Stunning Land Cruiser 78 Prado on 33-inch wheels from Japan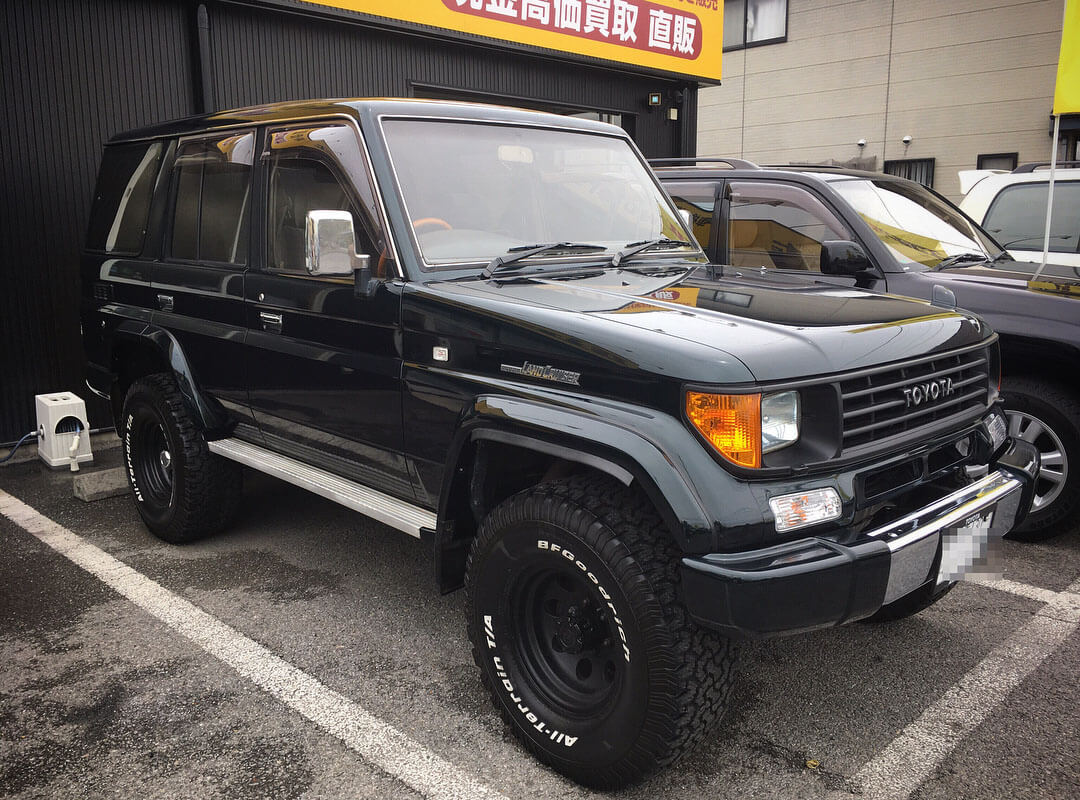 We continue highlighting the Japanese off-road culture and today we decided to showcase a stunning lifted Toyota Land Cruiser Prado 78 owned by Takashi Taniguchi. This remarkable in many ways model was produced in the late eighties early nineties, and it has never been offered on the USA market. Perhaps Toyota wanted to avoid internal competition with a 4Runner, that has just started to conquer our market by that time, but the impressive off-road characteristics, sufficient driving comfort on the concrete roads and legendary design of the Toyota Land Cruiser 70 series have made this vehicle very popular throughout the world and particularly in Japan. Despite the slightly aged design, Land Cruiser 78 and some of the other models remain in production on some markets even today. These vehicles are widely used by government and business in the locations where reliability and 4×4 qualities play the key role.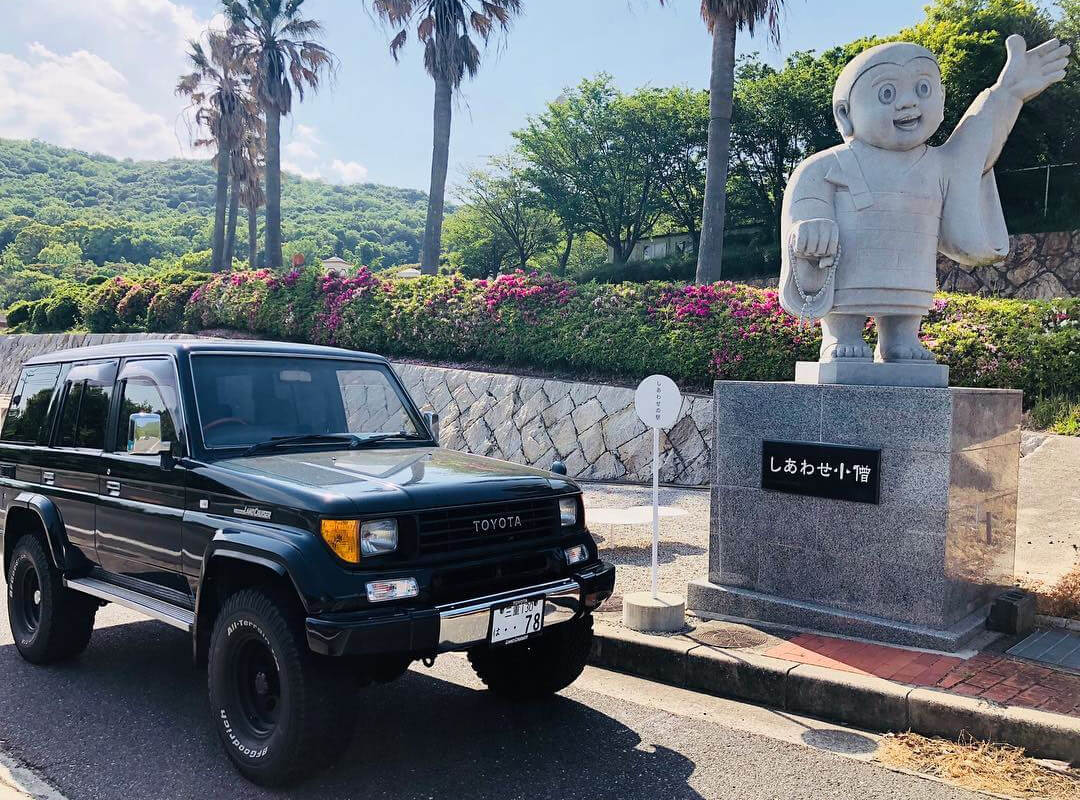 The owner of this black on black lifted Toyota Land Cruiser Prado 78 has outfitted his SUV with a set of massive 33×12.5" BF Goodrich A/T off-road tires and 15" rims with a period-correct design. Black window tint and wheels perfectly match with the exterior color. Shiny stainless steel running boards and a front bumper portion stand out pretty well. Amber corner lights is another awesome old-school detail that stands out on the front end of this beautiful Land Cruiser Prado 78. Inside, behind the driver's seat, you will find another tasteful detail – Nardi retro-style three-spoke steering wheel in a genuine wood finish. That pretty much sums up the list of modifications. No screaming paint jobs or over-the-top mods like you see on the JDM stance car scene. All you need is a couple of stylish accents to spice up the appearance of the Prado 78 and the end result will exceed all expectations.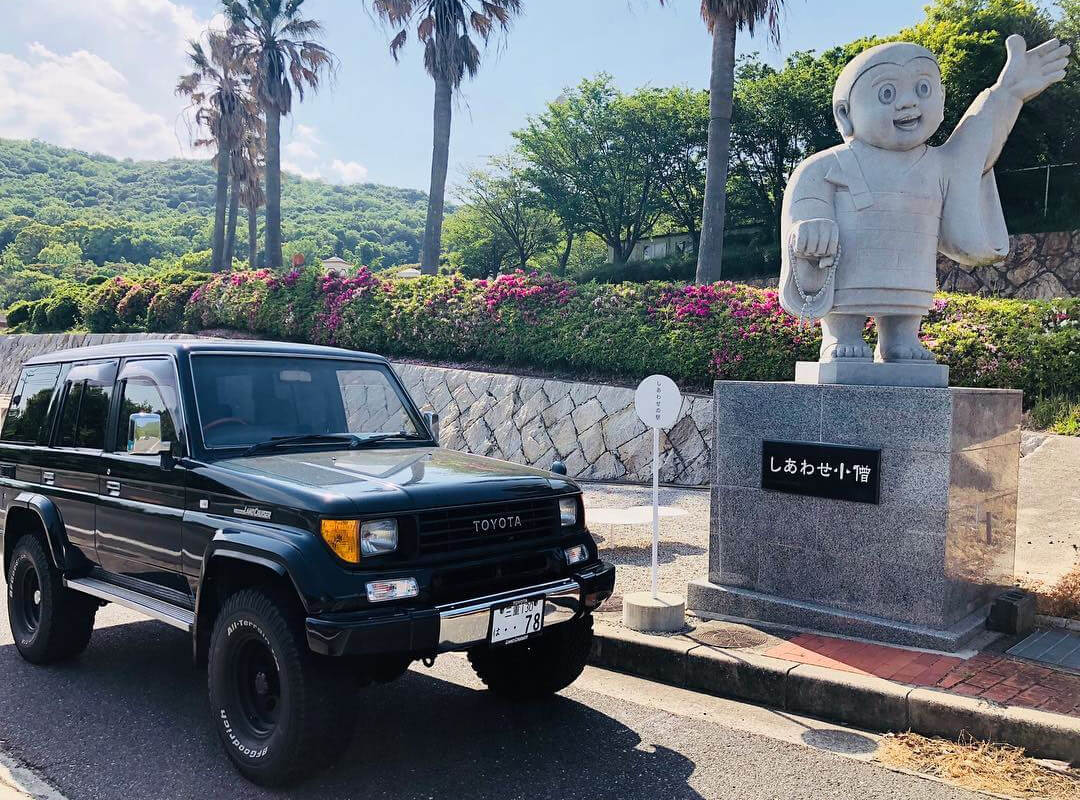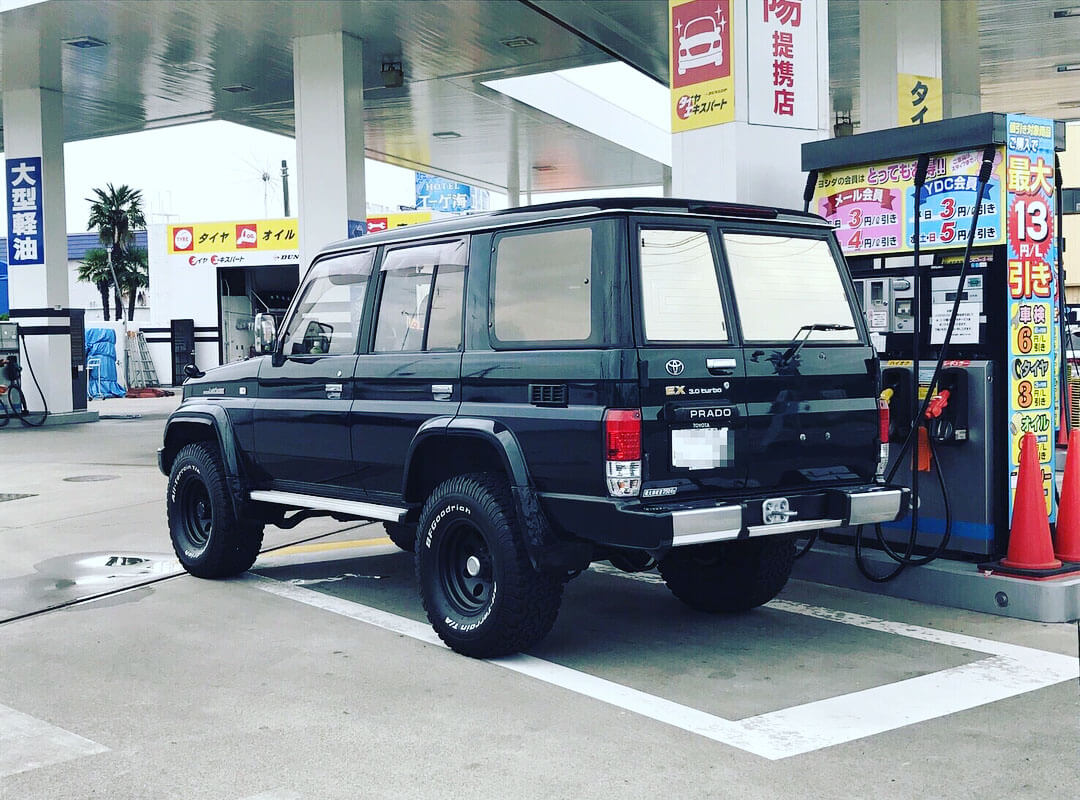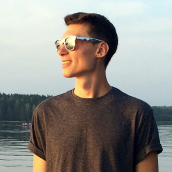 Matt Grabli
Automotive journalist and technical writer at Offroadium.com with more than 10 years of experience in the sphere of aftermarket parts and 4×4 vehicle modifications. Passionate about off-roading, outdoor adventures, and an active lifestyle.