Ford Explorer – overland expedition project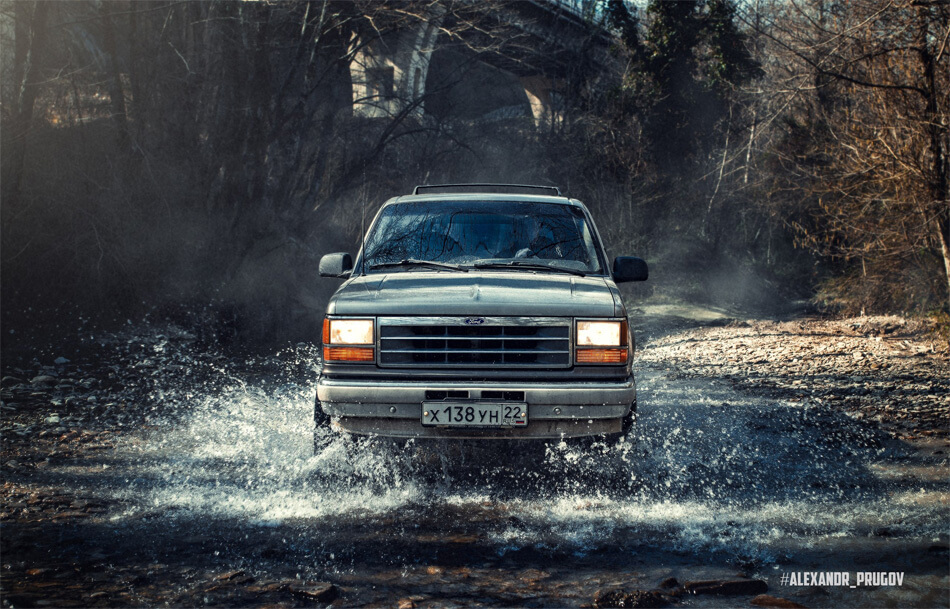 If you found yourself on the market for a decent SUV to start a budget overland project you might know that there is a pretty wide choice of worthy models that are made for adventurers. Just from the look at their names on the covers of car magazines, or classifieds pages you immediately understand what are they built for, and one of such models is a Ford Explorer, the name which is calling you to go out there and explore the world. While other SUVs like Land Rover Discovery and Toyota Land Cruiser did not give up their off-road capabilities in a favor of modern day comfort and efficiency, last generation Ford Explorer is no longer recognized as a #1 vehicle for active lifestyle, unlike it was back when it first hit the showrooms in the beginning of the 90s. Of course market changes and so do the cars, however old heroes don't get forgotten.
I was really excited when I've got an offer from Alex Prugov to make a feature post about his new project build on a base of the first generation Ford Explorer. Being a true car guy and adventurist like many of us, he was looking for an inexpensive SUV with good off-road capabilities which would allow him to travel on long distance trips with comfort.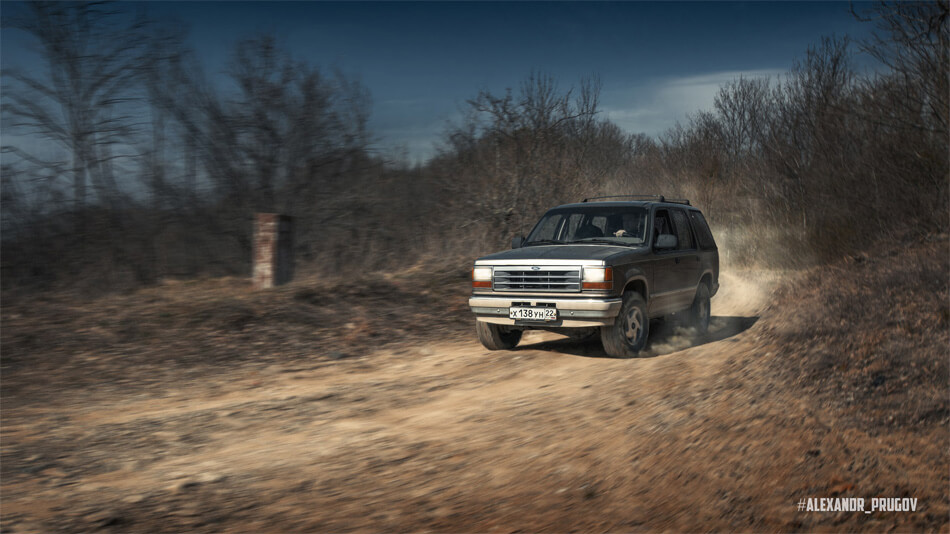 Alex isn't new to off-roading, the first serious 4×4 vehicle in his garage beside the Range Rover and Subaru Forester was a famous Russian UAZ. Being a photographer, he was always seeking for a beautiful scenery and traveled across all of the local mountain paths and trails, but soon he realized that his rugged UAZ was too inconvenient for long trips, and in the end he decided to switch to something more comfortable.
After long hours spent reading numerous automotive forums and magazines he decided to choose a first generation Ford Explorer with it's unmistakable boxy design of the 90s and 4.0L 165HP V6 engine, automatic transmission. It comes with a Borg Warner 13–54 part-time four-wheel drive transfer case and locking rear differential, which can guaranty a good off-road capability.
Related article: Ford Explorer 33 inch tires and lift options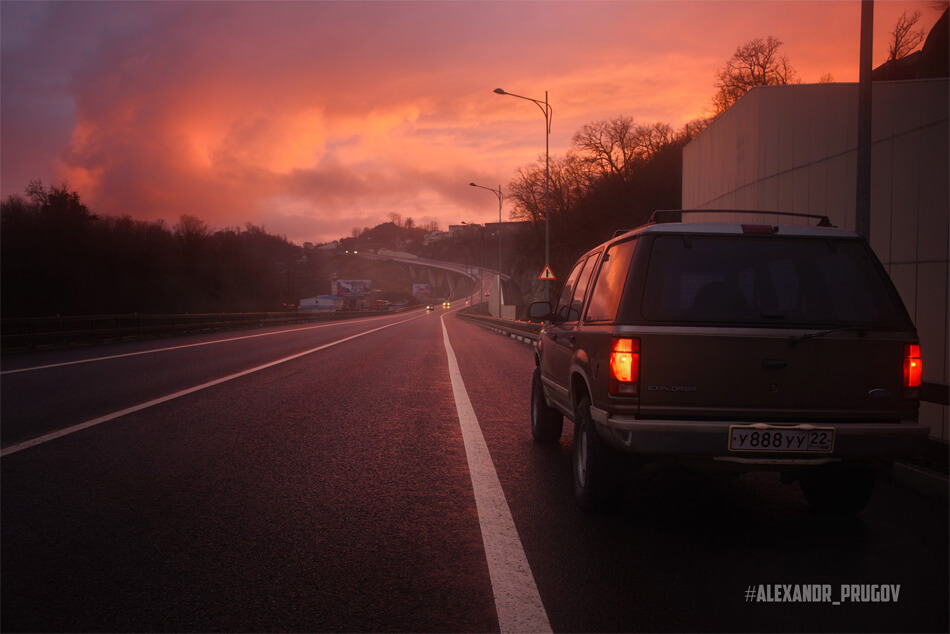 The plan is to build an overland expedition project that would be the ultimate tool in the hands of a professional landscape photographer and would be capable to haul all his professional equipment and gear far away from the civilization.
The first step in the build is to take care of the mechanical part, so the Explorer is currently undergoing full technical maintenance. The next step would be the cosmetics, wrap, and other off-road upgrades.
Subscribe to the Offroadium on facebook to stay up to date with Ford Explorer project build and other 4×4 stuff!
P.S. If you would like us to make a future post about your off-road vehicle, just contact us on facebook!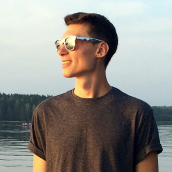 Matt Grabli
Matt brings over a decade of automotive expertise to his role as staff writer and editor at Offroadium.com. With an enduring passion for the off-road vehicles and adventures, he is devoted to creating interesting content that equips 4x4 enthusiasts with the knowledge to improve their rigs.