1988 Toyota Land Cruiser HJ61 VX Off road Build from Australian Outback

Vehicle: 1988 Toyota Land Cruiser HJ61 VX
Type: Classic Off-road Build
Wheels & Suspension: 2.5" Lift and 33" Tires
Interview with the owner: Howard Clarke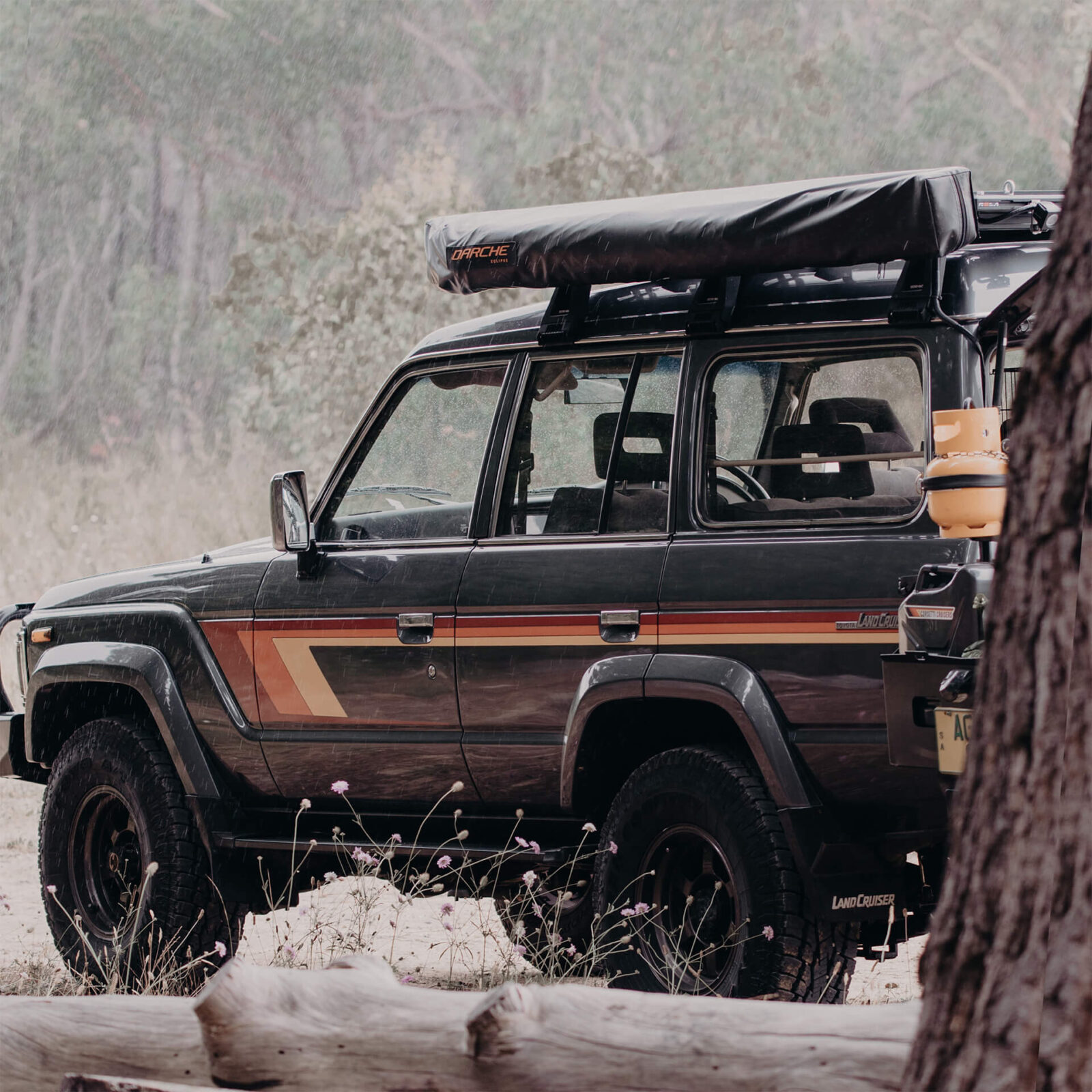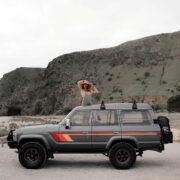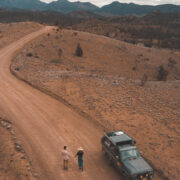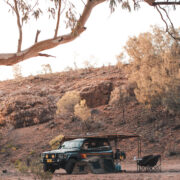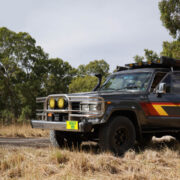 View Gallery
Throughout the decades, Toyota Land Cruiser has been proving time and time again that the model earned its rightful place as one of the leaders if not THE leader in the SUV market. Toyota has been offering different versions of the Land Cruiser since 1951, which makes it the longest-running nameplate of the Japanese automaker.
What started as a rugged and capable vehicle for military purposes, essentially a small truck modified with a four-wheel-drive, transformed into an off-road-capable, reliable, and comfortable SUV we all know and love.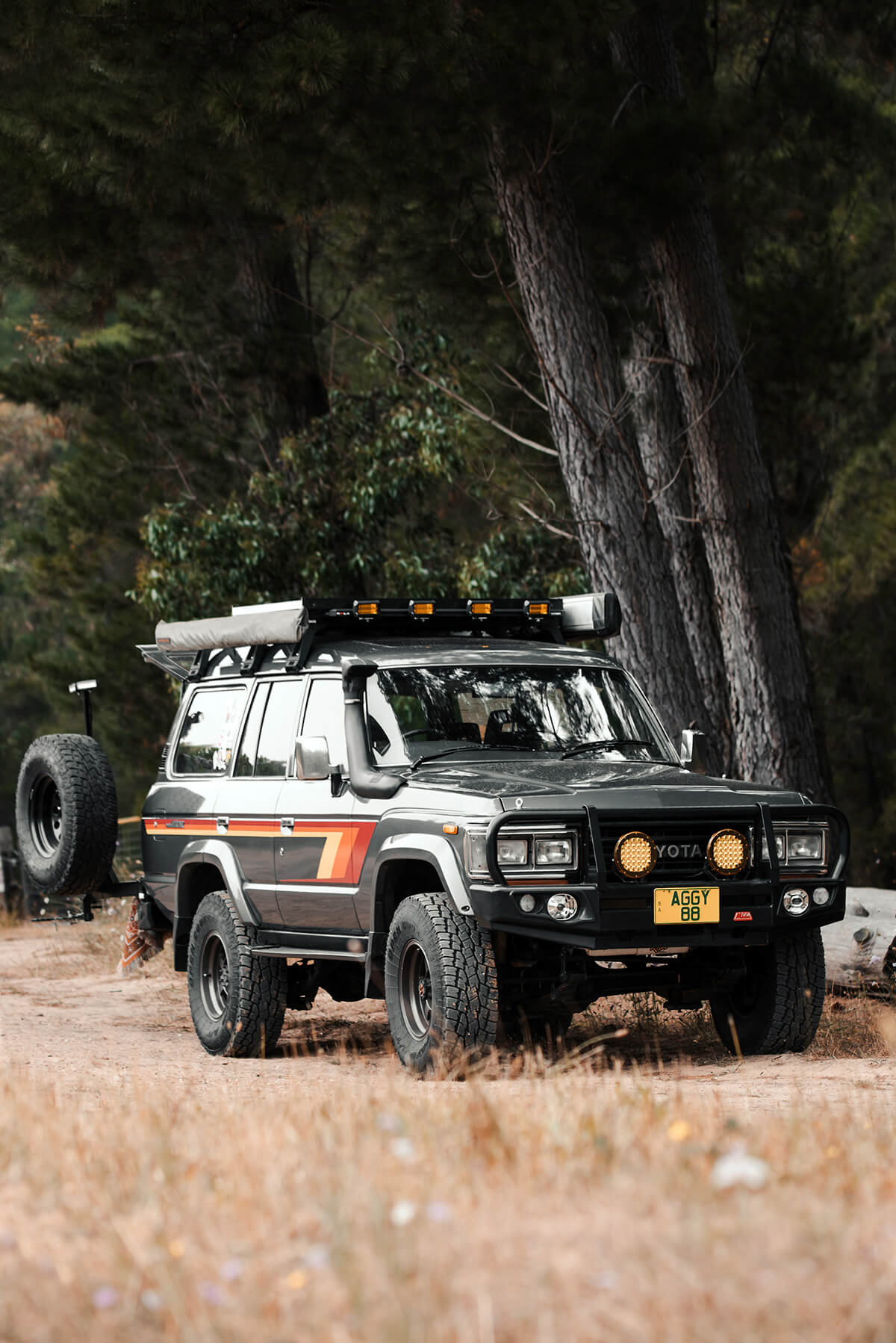 Even though the J60 Series Land Cruiser came out more than 4 decades ago, the model still remains popular bringing that unmistakable vintage vibe of adventure to the table. Howard Clarke, from Adelaide, South Australia, came across one of these gems in the summer of 2019. He was looking for this model specifically because he was learning to drive the J60 Land Cruiser back in the day, and now he owns the vehicle that brought him that unforgettable excitement of the first journey behind the wheel.
The good thing about living in a hot and dry Australian climate – cars don't get rusty as quickly, so Howard was able to restore and rebuild his 1988 Toyota Land Cruiser HJ61 VX without problems. He named the car Agnes or Aggy after a rowdy, fearless sheep living at the previous owner's farm.
"The good thing about living in a hot and dry Australian climate – cars don't get rusty as quickly"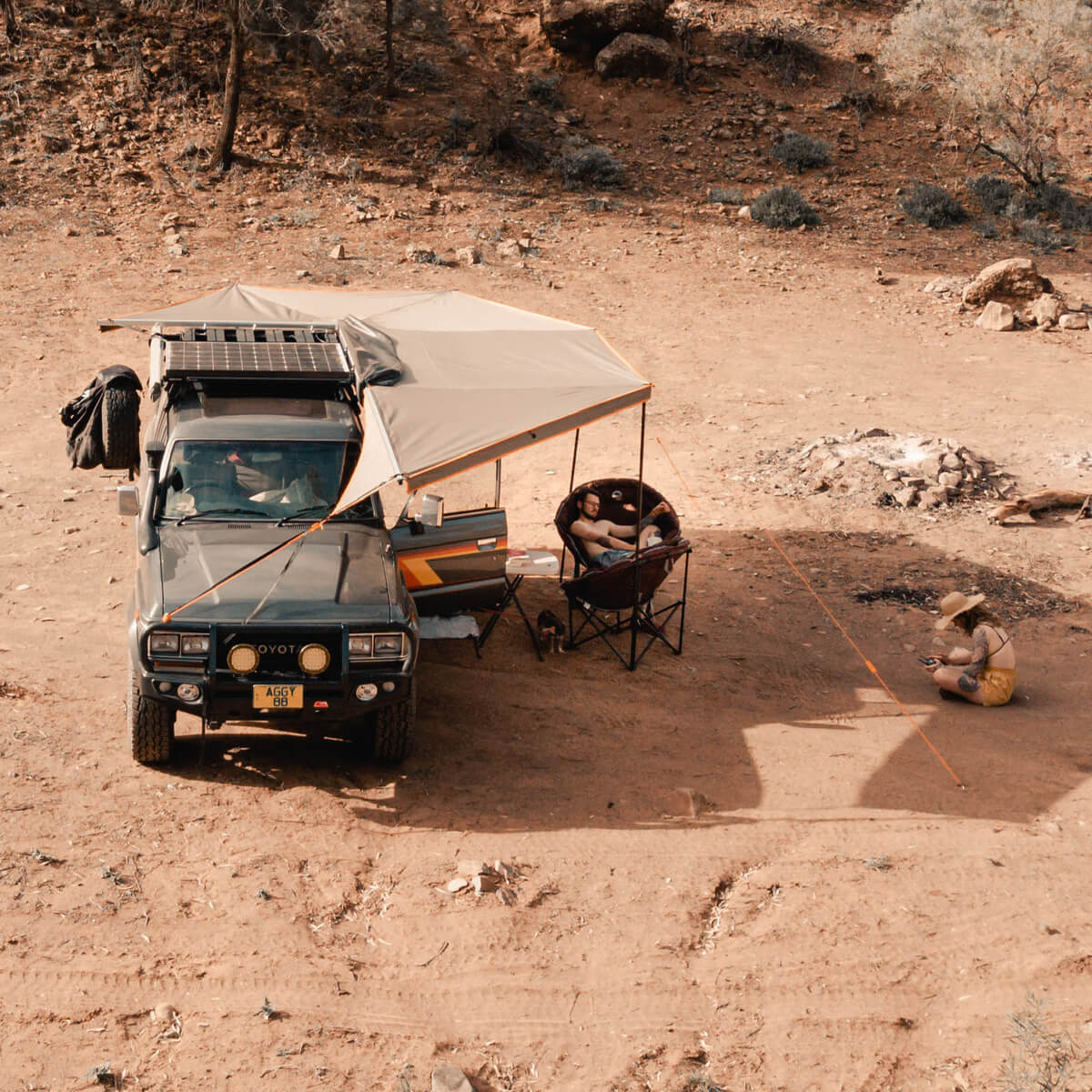 Howard says he is extremely lucky to live in such a beautiful part of the world, and how he and his girlfriend can explore and enjoy majestic Australian scenery knowing that his trusted Land Cruiser will never let them down. Check out the full interview with the owner describing all the changes and upgrades that had to be made to improve the utility and capabilities of this vintage rig.
Interview With the Owner
How did you become interested in off-roading?
Have always loved it and enjoy driving a bigger vehicle on the road in country that has a lot of large trucks.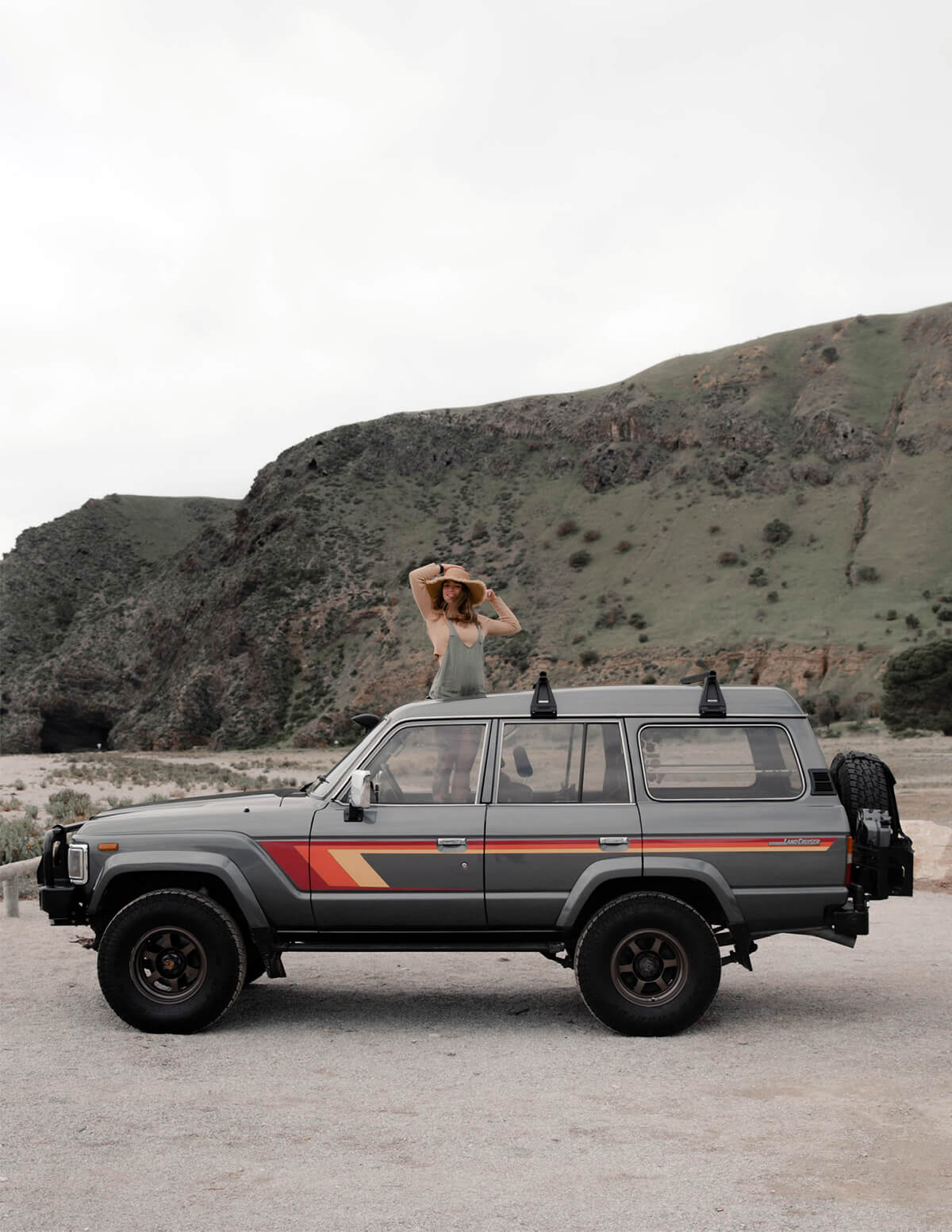 Why did you choose this particular model for your project?
I've had 3 60-series Cruiser's now and just love the interior space and exterior shape. I learned to drive in one and know all four corners like the back of my hand.
What inspired you to choose this modification style?
The JDM styling has been a big influence, but I've always been a big fan of the clean simple retro style.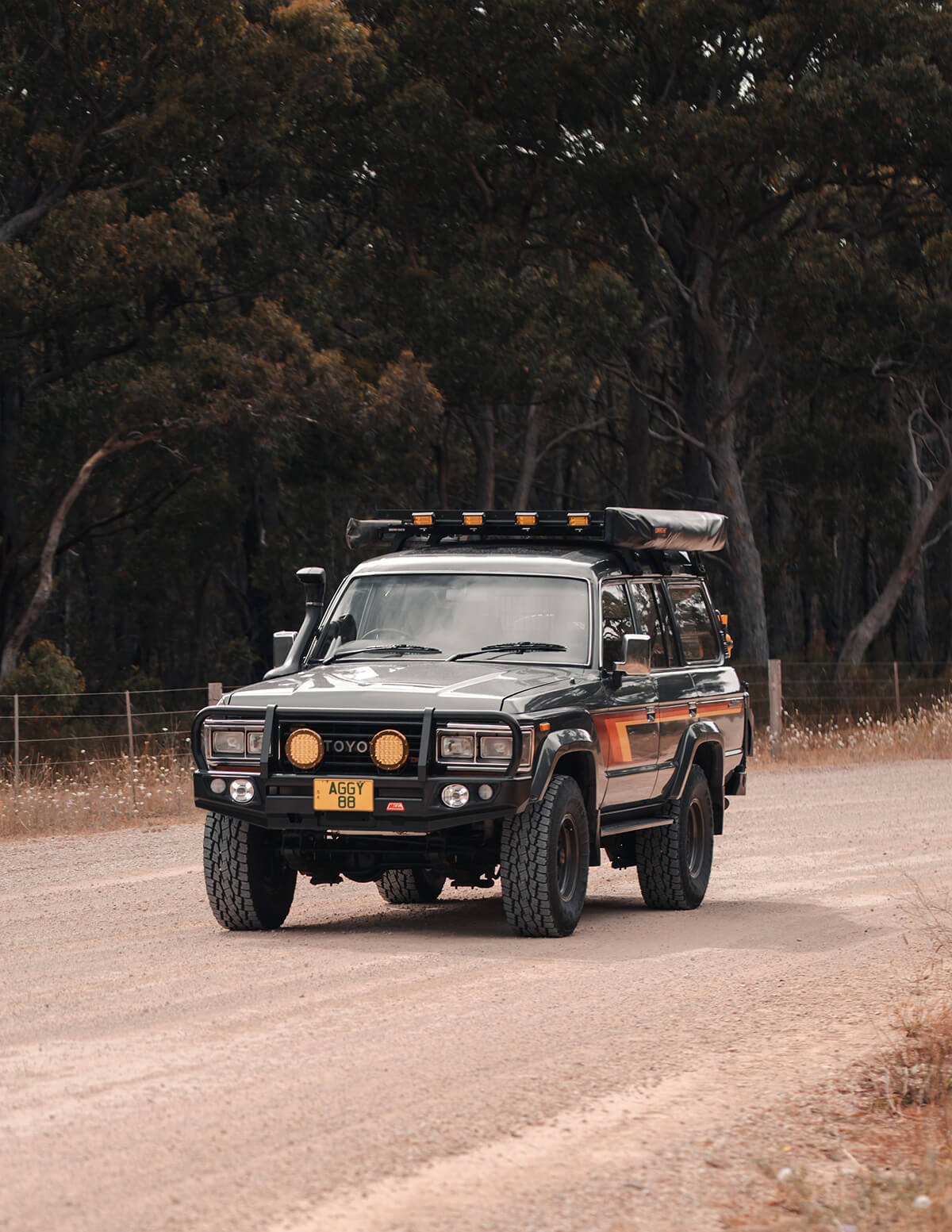 What challenges did you face while putting it together?
We haven't had many challenges, a few mechanical gremlins and a bit of 24v difficulty. Minor rust, but otherwise hassle free.
What do you love about your vehicle?
I love our story from start to the continuing project she is. Her style keeps changing and I love the community behind it.
Is it your daily or a weekend ride?
It's my daily.
Do you take it off road? If so, where and how often?
Not much, only very light off road stuff. We have travelled to some of the Flinders ranges and Eyre peninsula.

1988 TOYOTA LAND CRUISER HJ61 VX Off road Build
Engine specs, modifications
– 12HT, TJM snorkel
Lift height and suspension modifications
– 2.5 inch lift
– RAW 4×4 suspension
– Extended sway bar links front and rear
– Extended shackles in the rear
Wheel specs
– RAYS TE37, 16×9 -30offset
– Toyo Open Country 285/75R16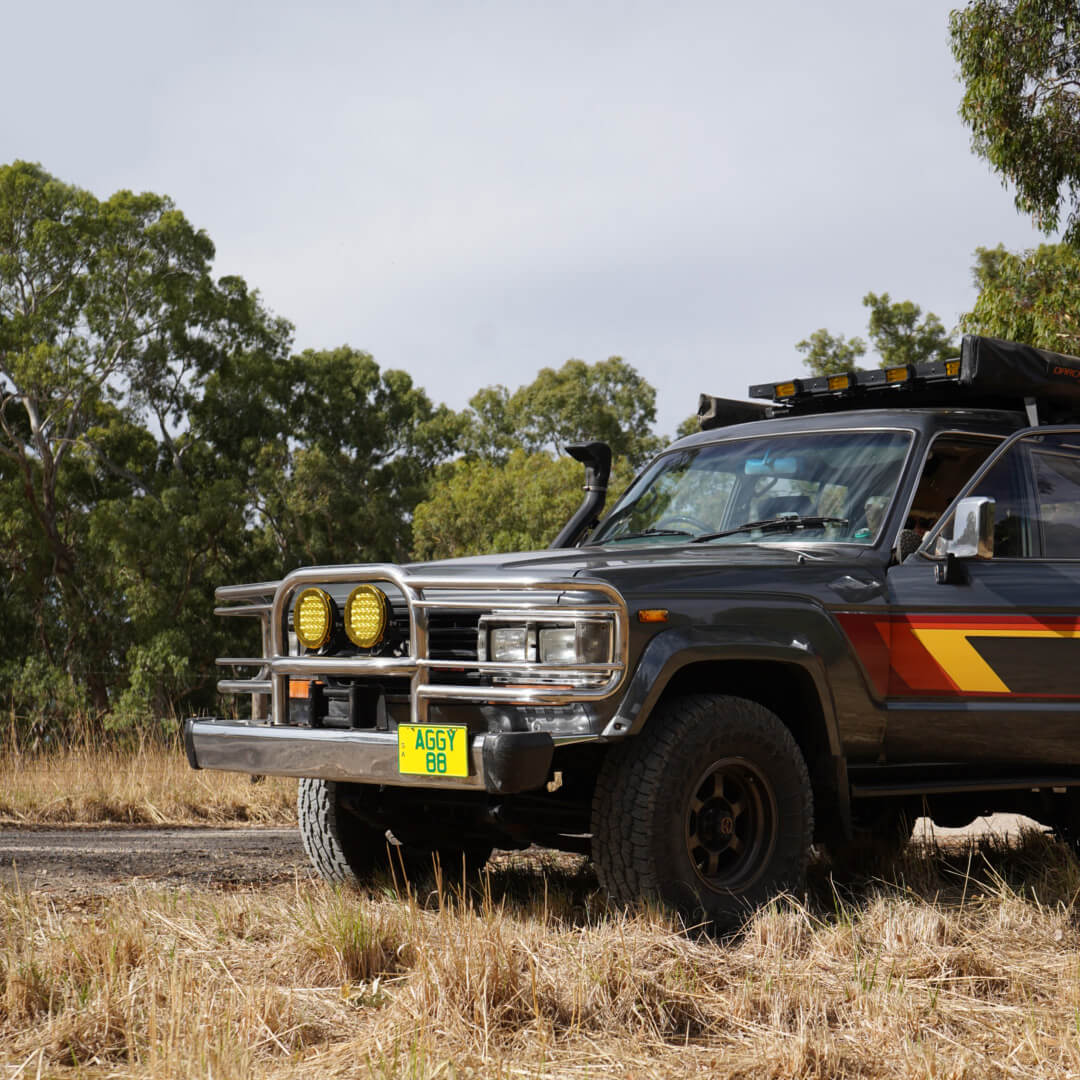 Exterior mods
– Respray in factory Toyota 155 colour, Corsetti Cruiser decal kit
– MCC falcon front bar
– MCC dual swing away rear bar
– Colour matched jerry can and water
– Spare wheel
– Fold down table and gas bottle holder
– Amber spotlights
– Narva tail-light upgrade.
– Rhino roof bars
– Rola Titan flat rack
– Darche 270 awning and Darche 2×2.5m awning
– 6 surrounding roof lights
– 350watt solar roof panel.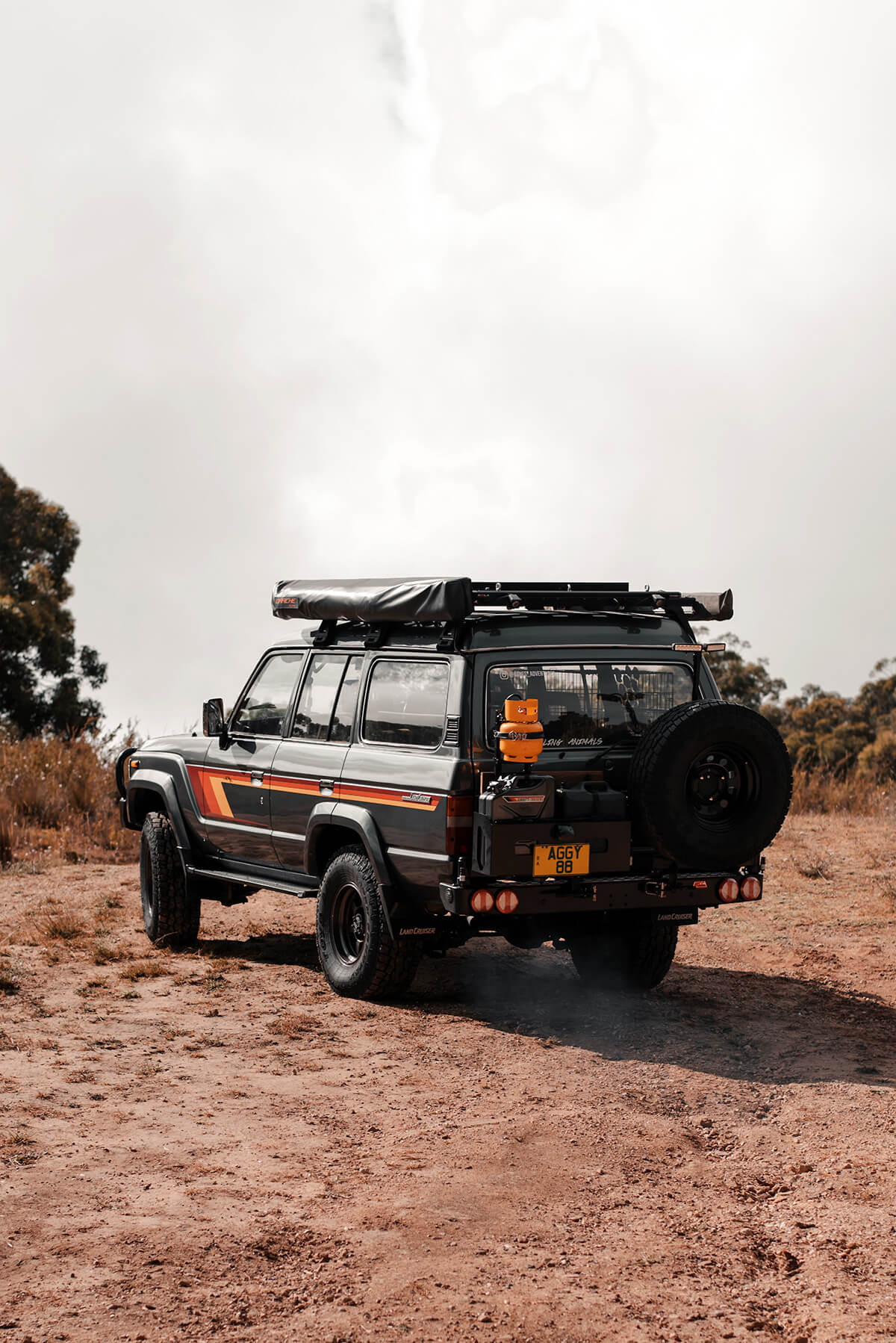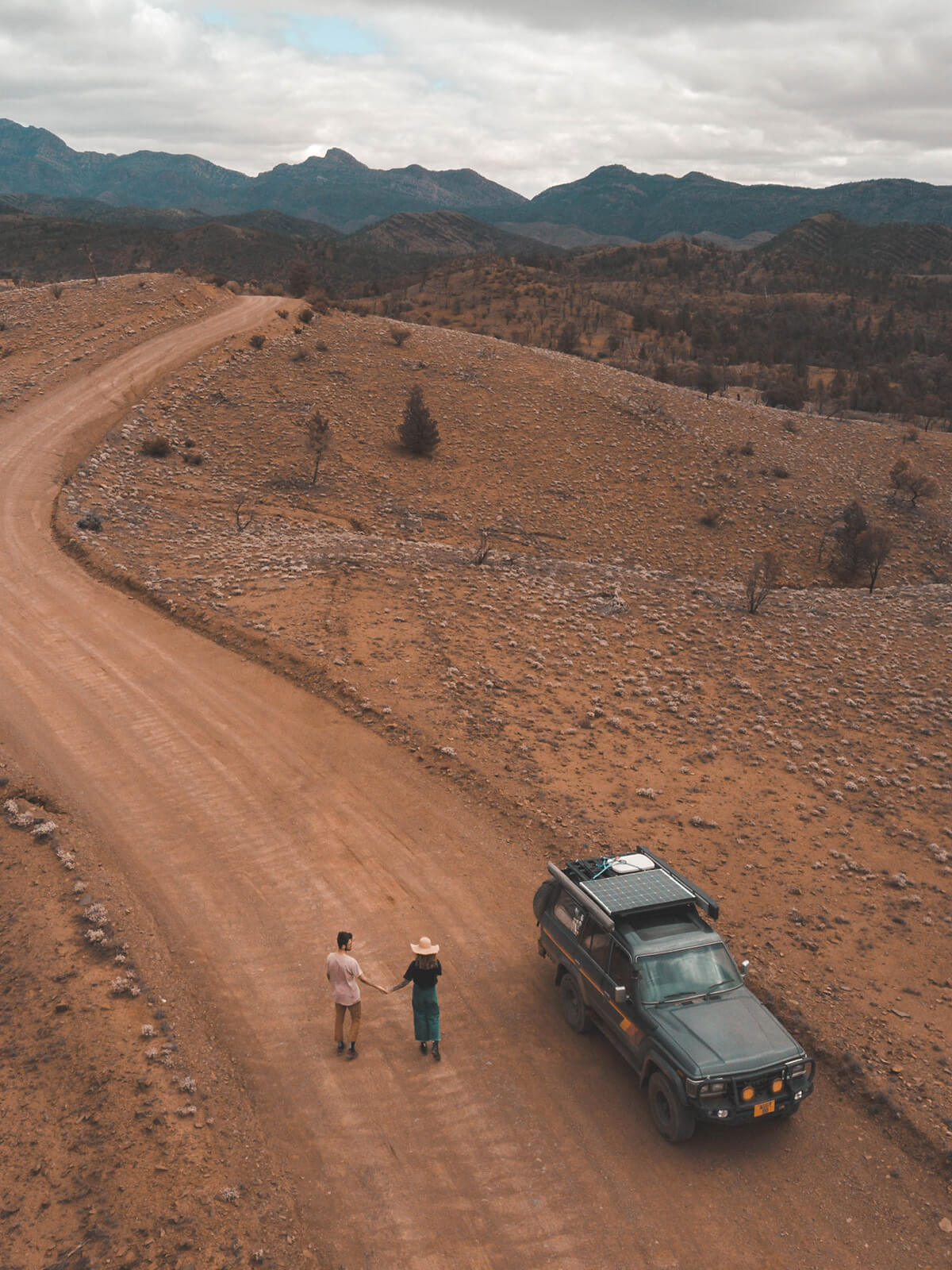 Interior mods
– Rear draw setup
– 24v dual battery setup
– 600watt inverter
– Solar regulator
– Roof light switch panel
– Battery volt monitor
– EGT temp gauge
– Companion 45L travel fridge
– USB and Aux power points
Other mods
– ARB single air compressor under bonnet.
What are your future plans for this vehicle?
Keep her clean and simple. A few more trips but then probably retire her back to original spec and transfer her camping accessories to another Land Cruiser for travel. – Howard Clarke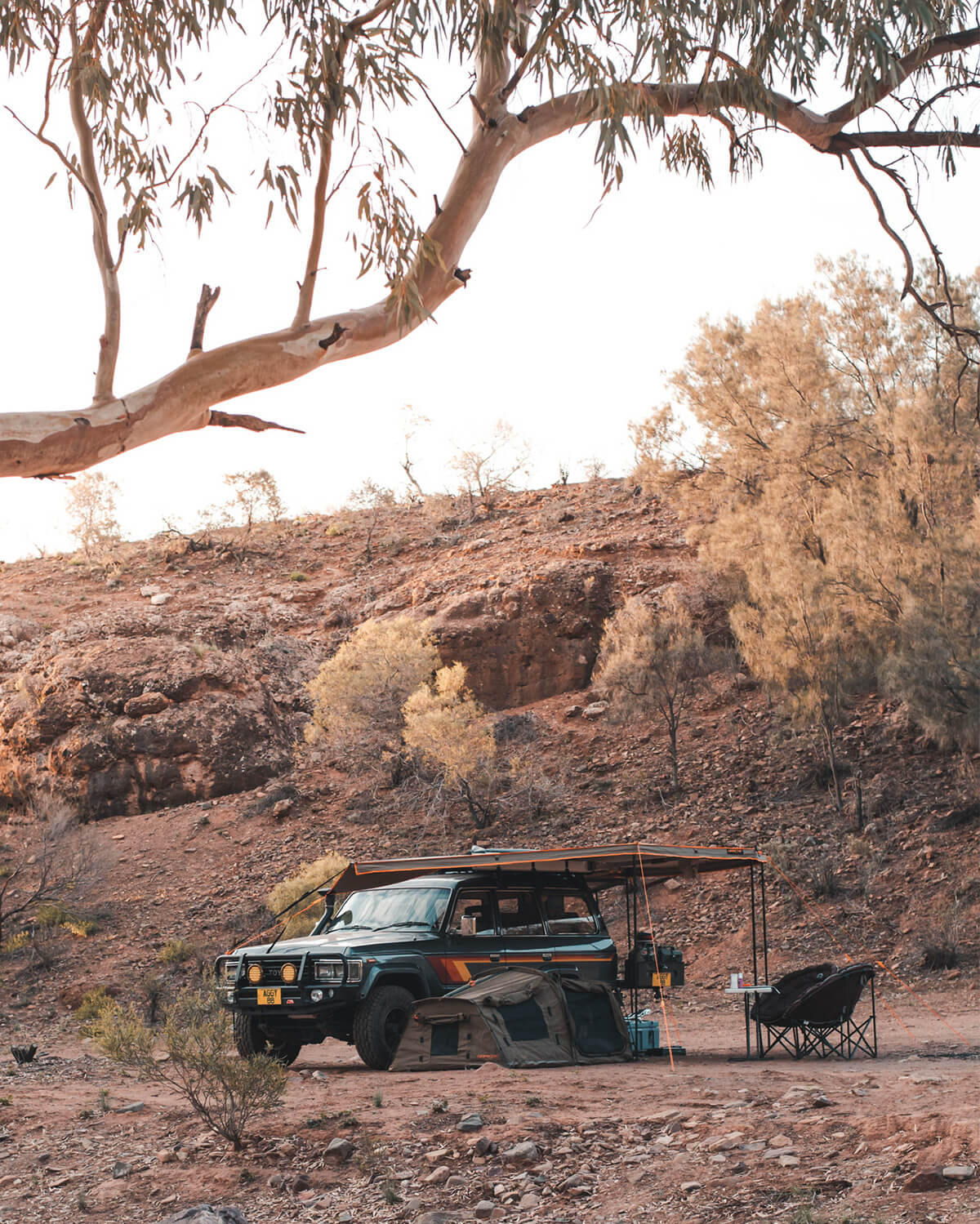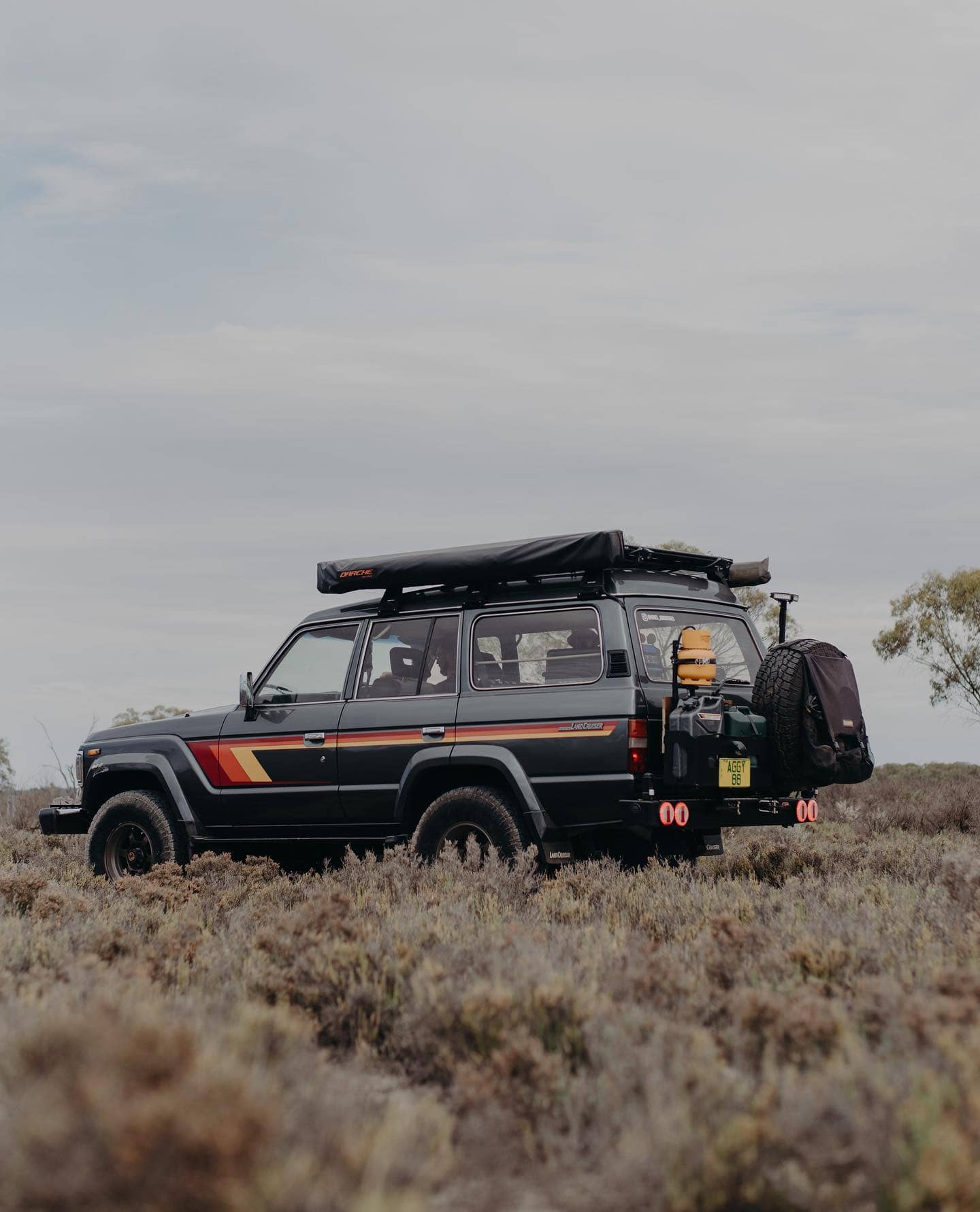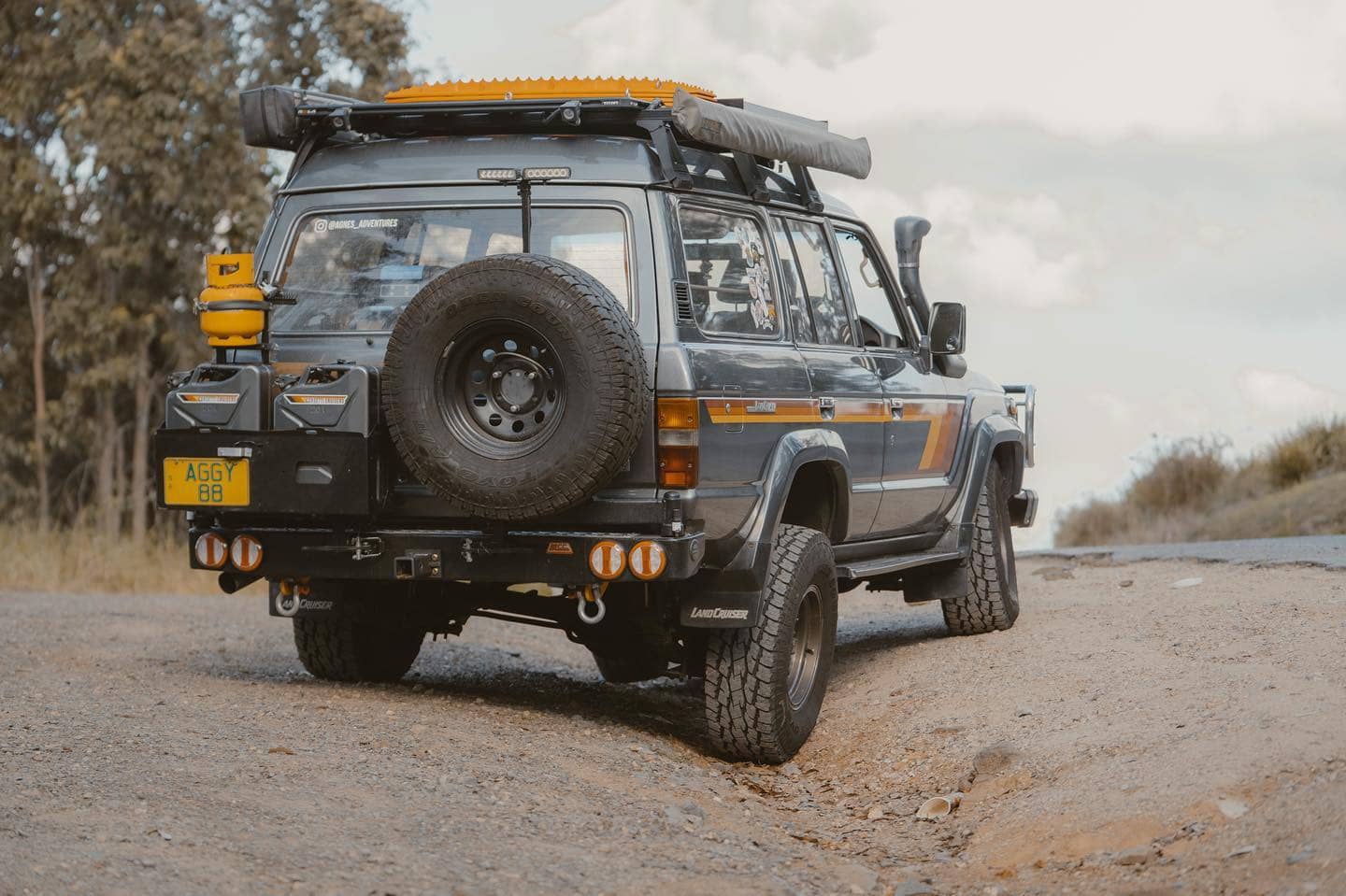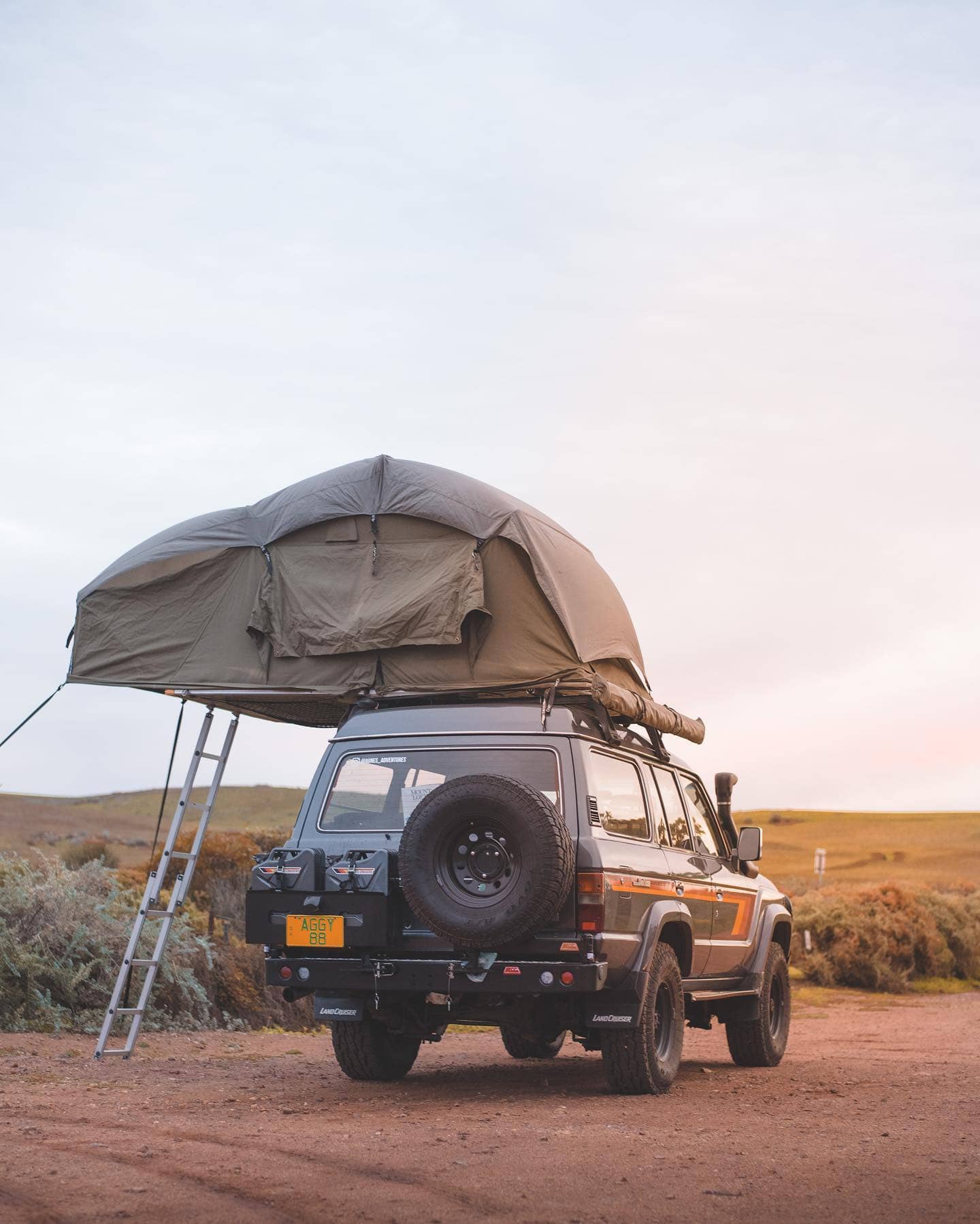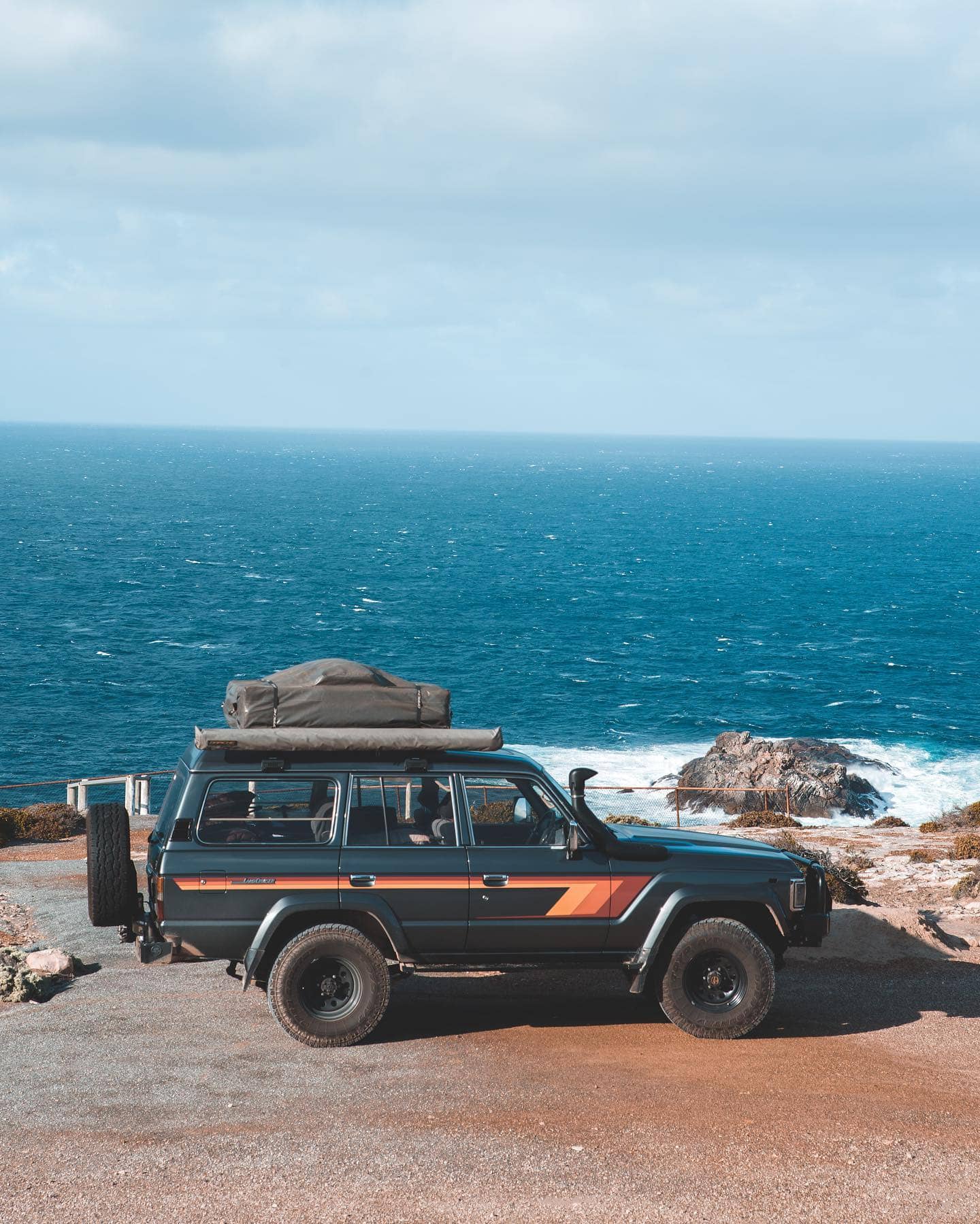 Watch the progress and find out more about this Toyota Land Cruiser HJ61 VX project by visiting the Instagram profile of the owner: @Agnes__adventures!
Stay tuned for more project reviews on Offroadium.com – Follow us on social media, and share this write up if you enjoyed reading it!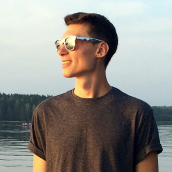 Matt Grabli
Matt brings over a decade of automotive expertise to his role as staff writer and editor at Offroadium.com. With an enduring passion for the off-road vehicles and adventures, he is devoted to creating interesting content that equips 4x4 enthusiasts with the knowledge to improve their rigs.