Nissan trucks have proved that an import pickup can be as tough and powerful as the domestic competitors and cost less at the same time. Featuring strong body on frame chassis, powerful V6 and V8 motors and being produced in Canton, Mississippi, these trucks turn to be more American than other Chevy or Ford trucks produced outside of the country. Lifted Nissan trucks not only look great but also perform exceptionally well on any type of terrain, and it implies to Infiniti off-road vehicles as well.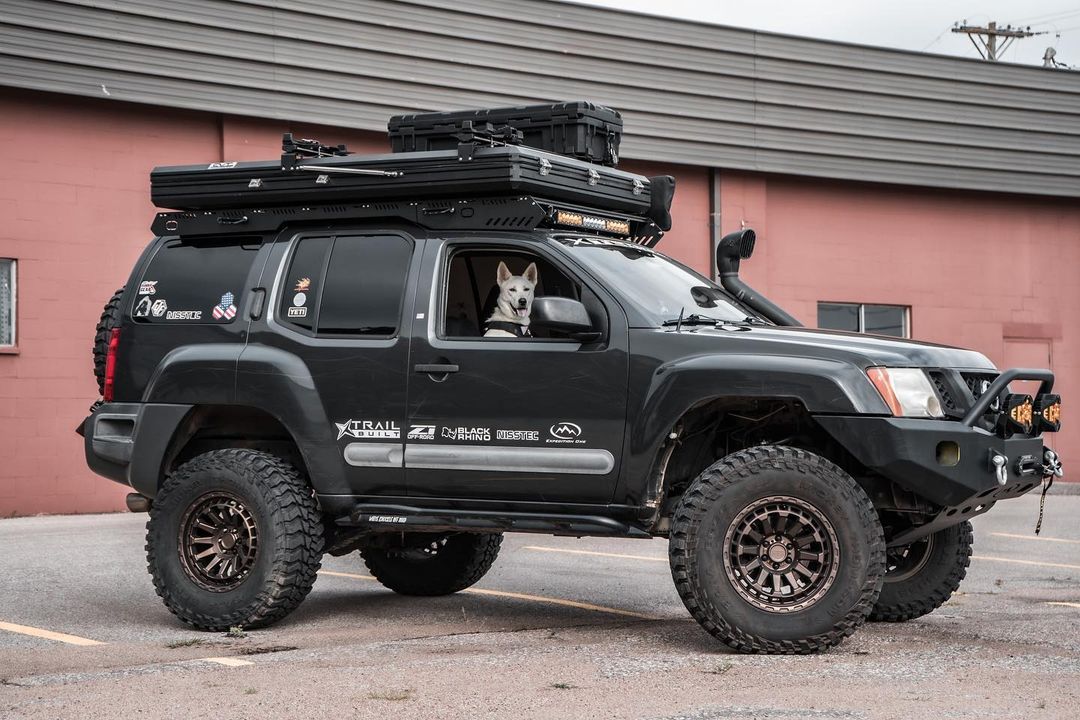 NISSAN TITAN
Nissan Titan is a full-size truck powered with V8 Gas and Cummins Diesel engines, providing a ground-shifting power to the rear or all four wheels. The first generation of this model was in production from 2003 up to 2015 with minor changes and a wide choice of cab and bed options. 2nd generation Titan launched in 2016 was the first Nissan pickup equipped with a 5.0L turbo diesel engine by Cummins. View all posts about lifted Nissan Titan trucks.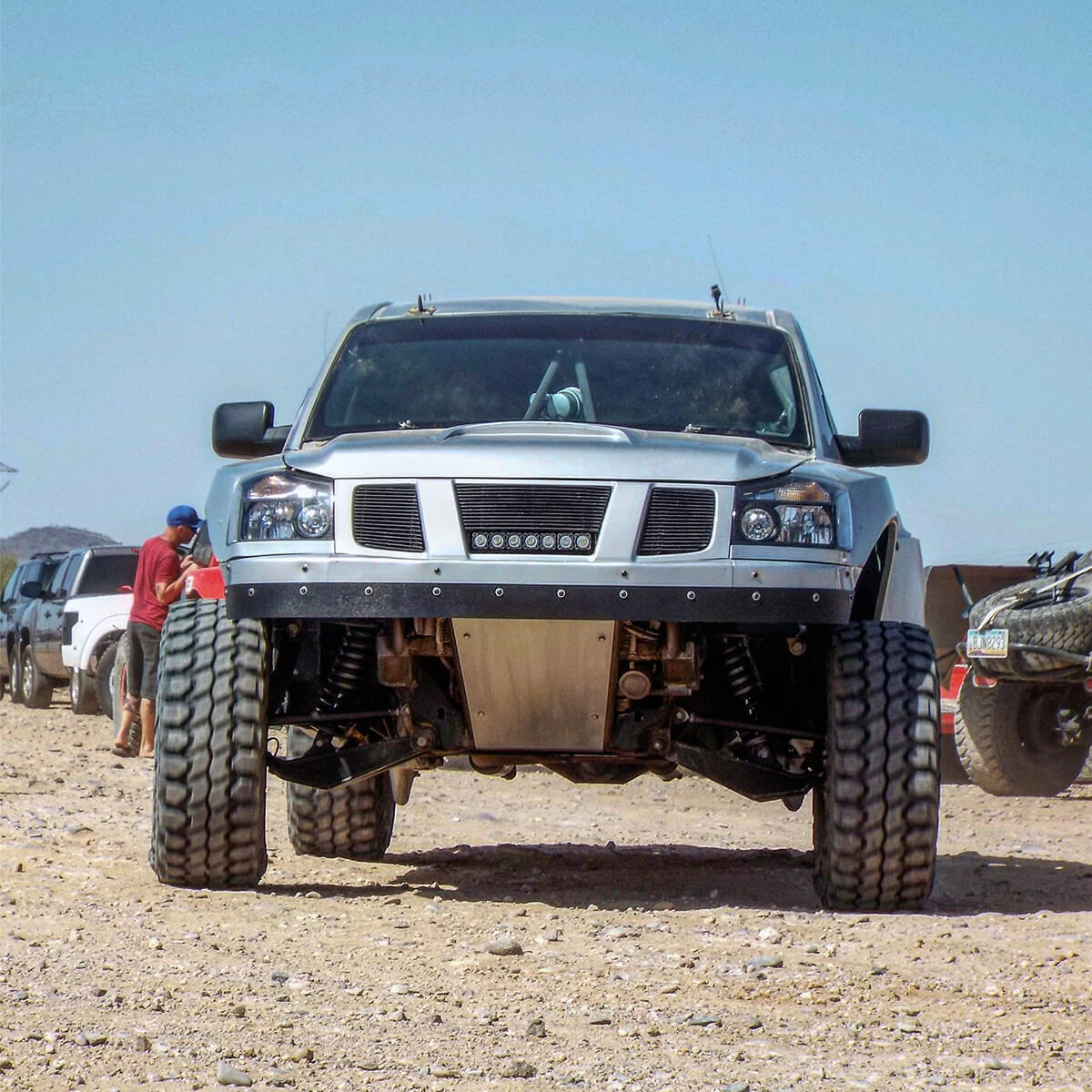 NISSAN FRONTIER
Nissan Frontier is a compact pickup which successfully competes with similarly sized Toyota Tacoma and Chevy Colorado models. Due to the lower popularity, the aftermarket support for the off-road modifications is slightly lower in comparison with the competitors, however, it's still pretty easy to find bolt-on solutions to improve the performance and 4×4 capabilities of this truck. View all posts about Nissan Frontier.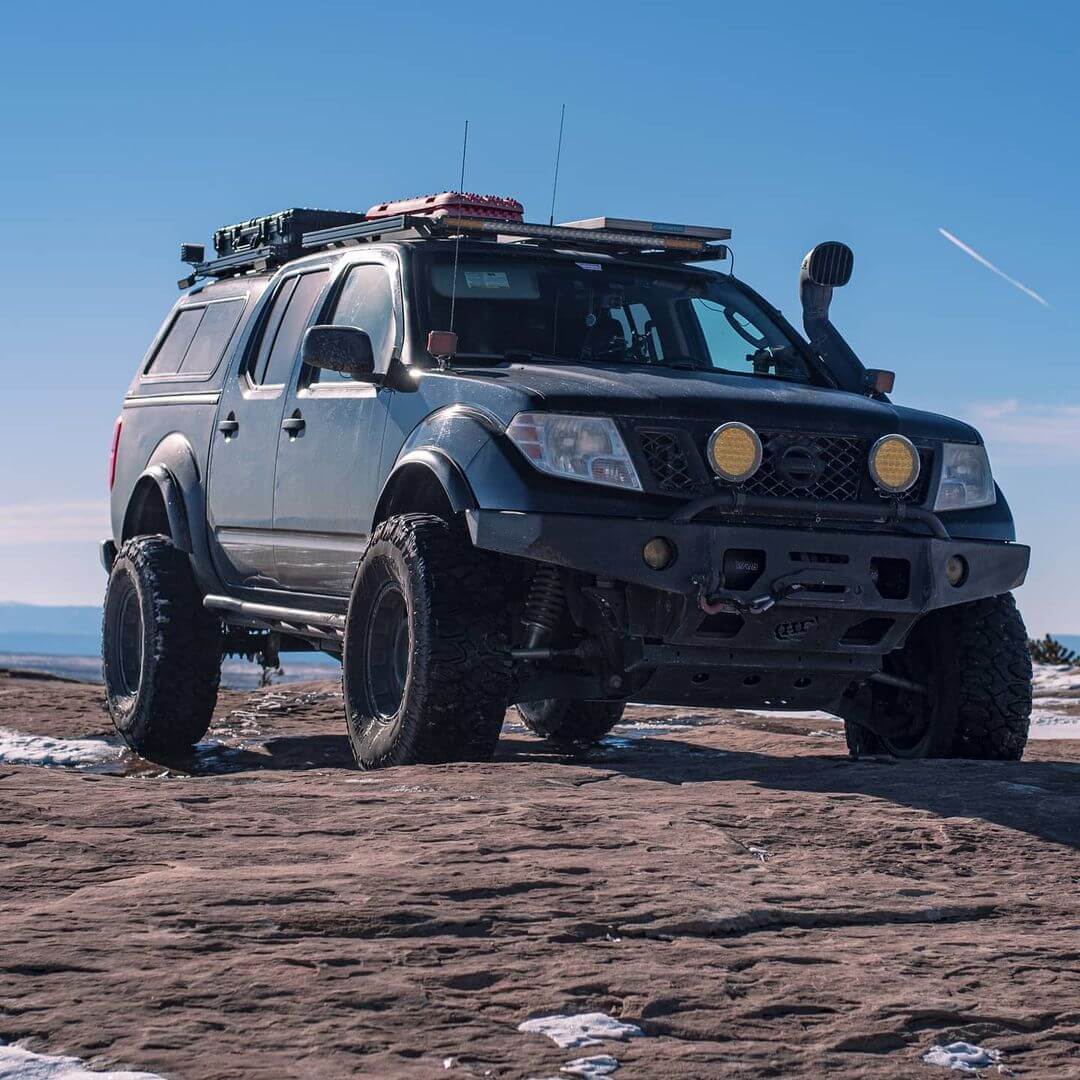 NISSAN XTERRA
Built on the same platform as Nissan Frontier/Navara this SUV is boasting remarkable off-road capabilities and convenient interior features which made a lot of potential Jeep and Toyota customers switch over to this model. It remained in production from 1999 until 2015. Thanks to the low average cost it became one of the most interesting options on the market of used vehicles for the fans of the off-roading as it offers impressive 4×4 features at a fraction of the cost. View all posts about Nissan X-Terra.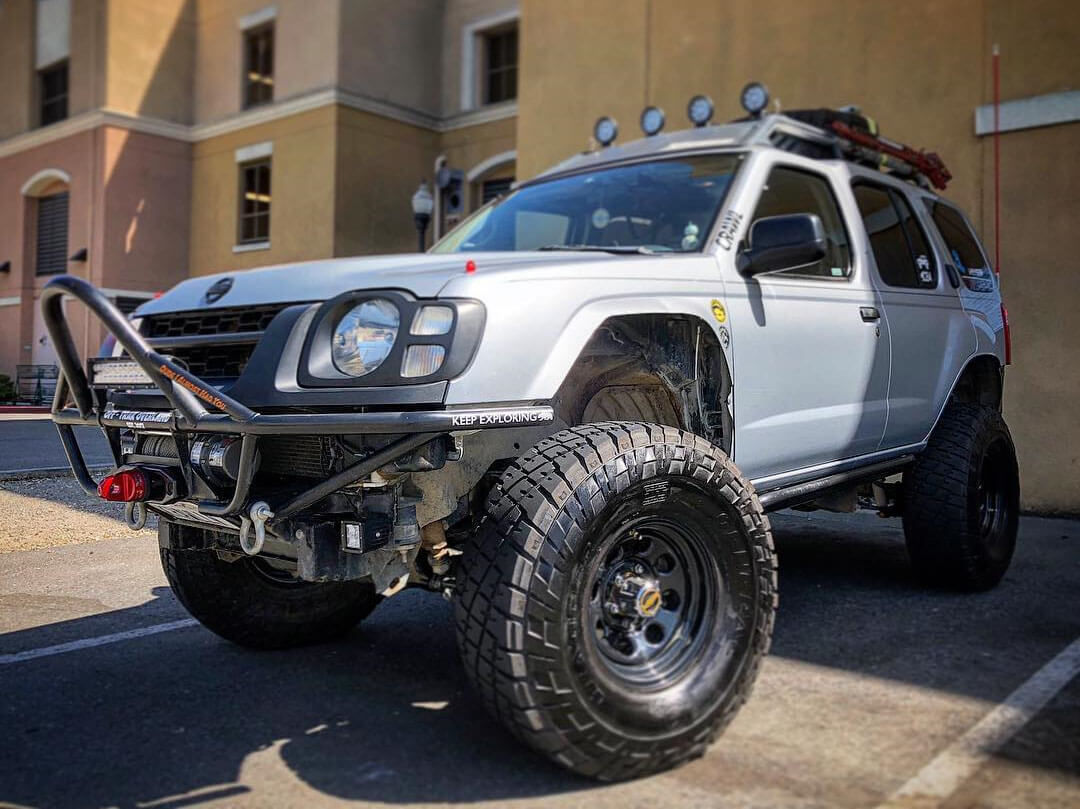 NISSAN PATROL
Nissan Patrol is an iconic off-road vehicle offered on the global off-road market. Despite not being available on the American market this model was sold all around the world as the main competitor of the Land Cruiser. Spacious interior, powerful and efficient at the same time motors, high durability, and extraordinary off-road characteristics have made it a preferred vehicle of the UN.
Nissan Patrol is also one of the most popular platforms for recreational off-roading and overlading in Australia. Read more about Nissan Patrol project builds here.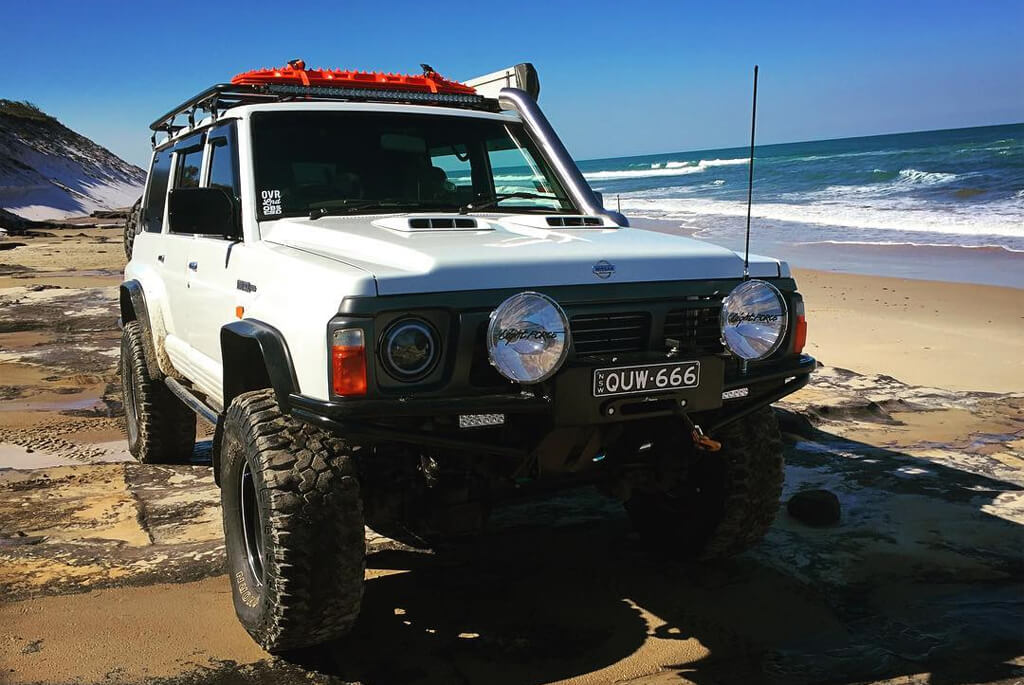 NISSAN X-TRAIL
Nissan X-Trail – compact crossover available on the global automotive market. Thanks to the design, efficiency and comfortable on- and off-road driving characteristics this model has been very popular among the people who prefer an active lifestyle. View all posts about Nissan X-Trail here.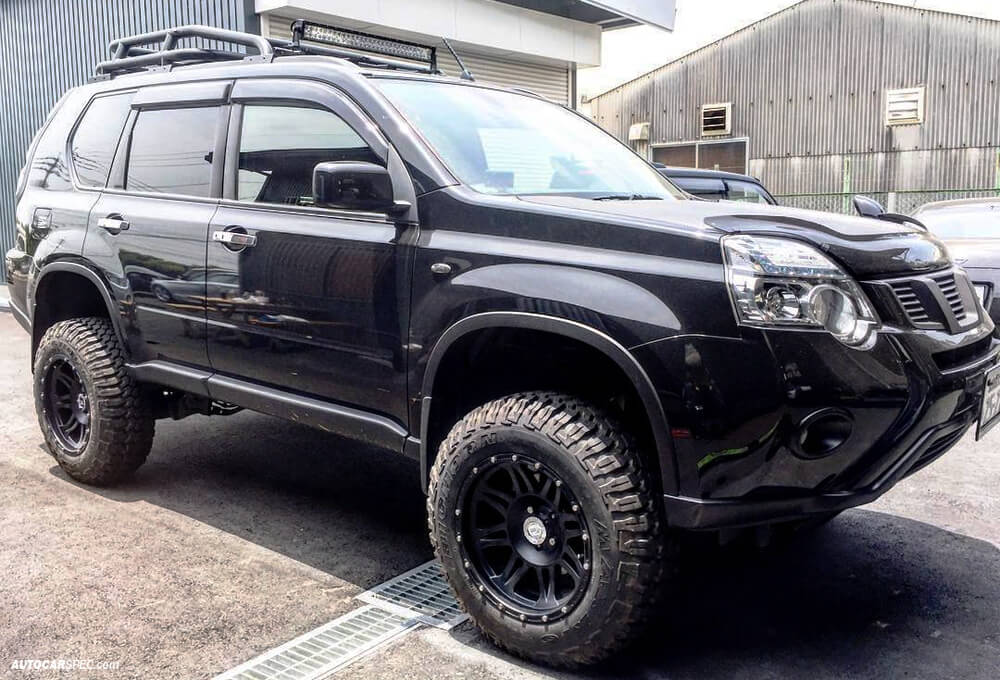 Lifting a Nissan Truck
Thanks to the classic body on frame construction and the use of shocks and leaf springs there are many possibilities for suspension modification. The aftermarket offers various solutions starting with a simple body lift spacers up to advanced long travel suspension conversions. 1-3 inch body lift is usually enough to install a set of slightly bigger off-road wheels and enjoy spirited off-road driving. The off-road racing or rock crawling, on the other hand, require more extensive modifications of the drivetrain and suspension components.