Here at Offroadium we love modified and lifted Ford trucks. Every month we post a feature story dedicated to custom Ford truck, SUV or van with extensive off-road modifications, whether it's a prerunner, rock crawler, overlander or expedition rig.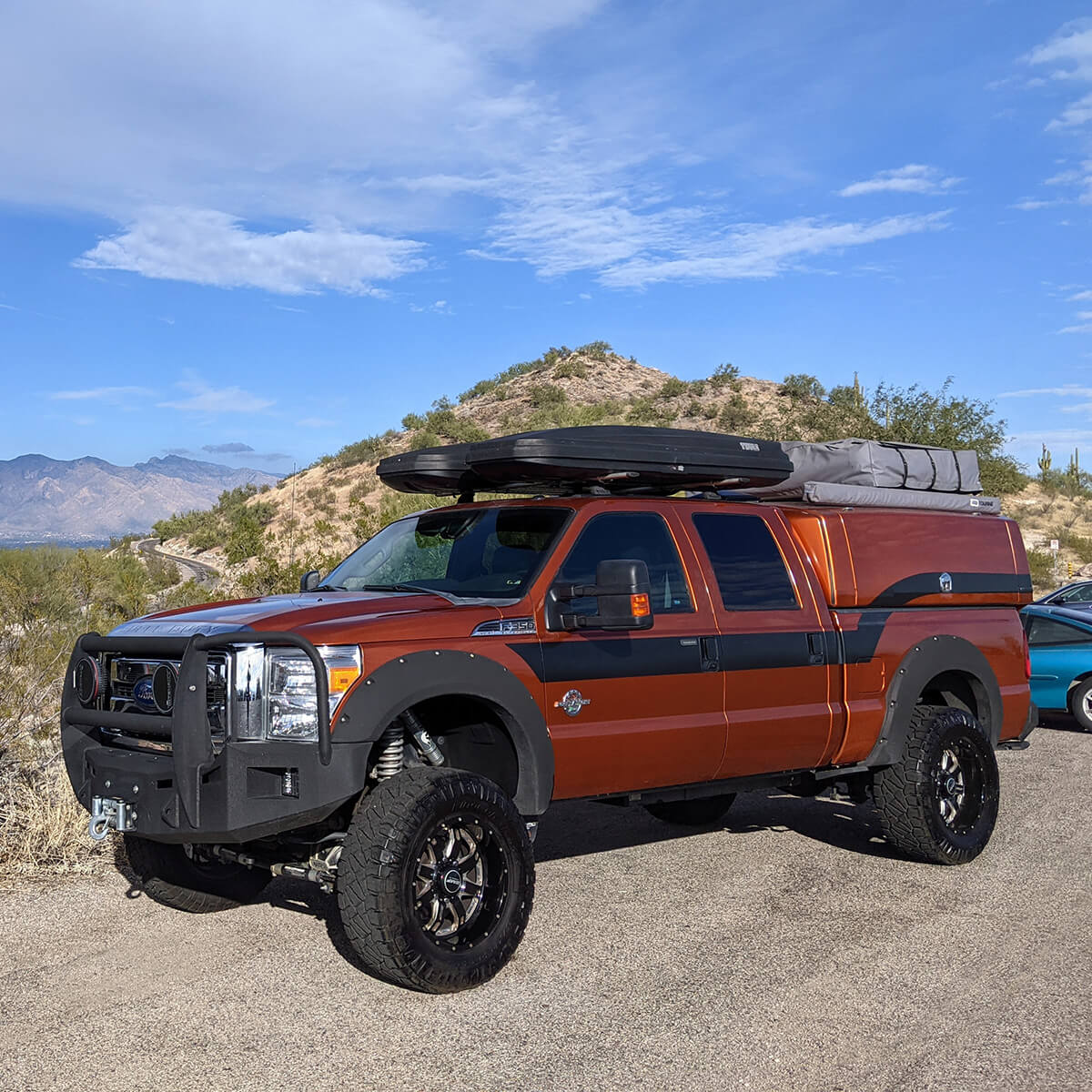 The story of Ford's vehicles is familiar to nearly everyone thanks to the huge success of this manufacturer in the XX century. It's hard to overestimate the impact Henry Ford has made to the economy, technology, and society, so the fact that his company continues to grow is truly astonishing.
Built tough – is a famous motto of the Ford trucks and commercial vehicles. This simple word combination has been earned throughout the decades of successful production and servicing of these truly capable and reliable vehicles.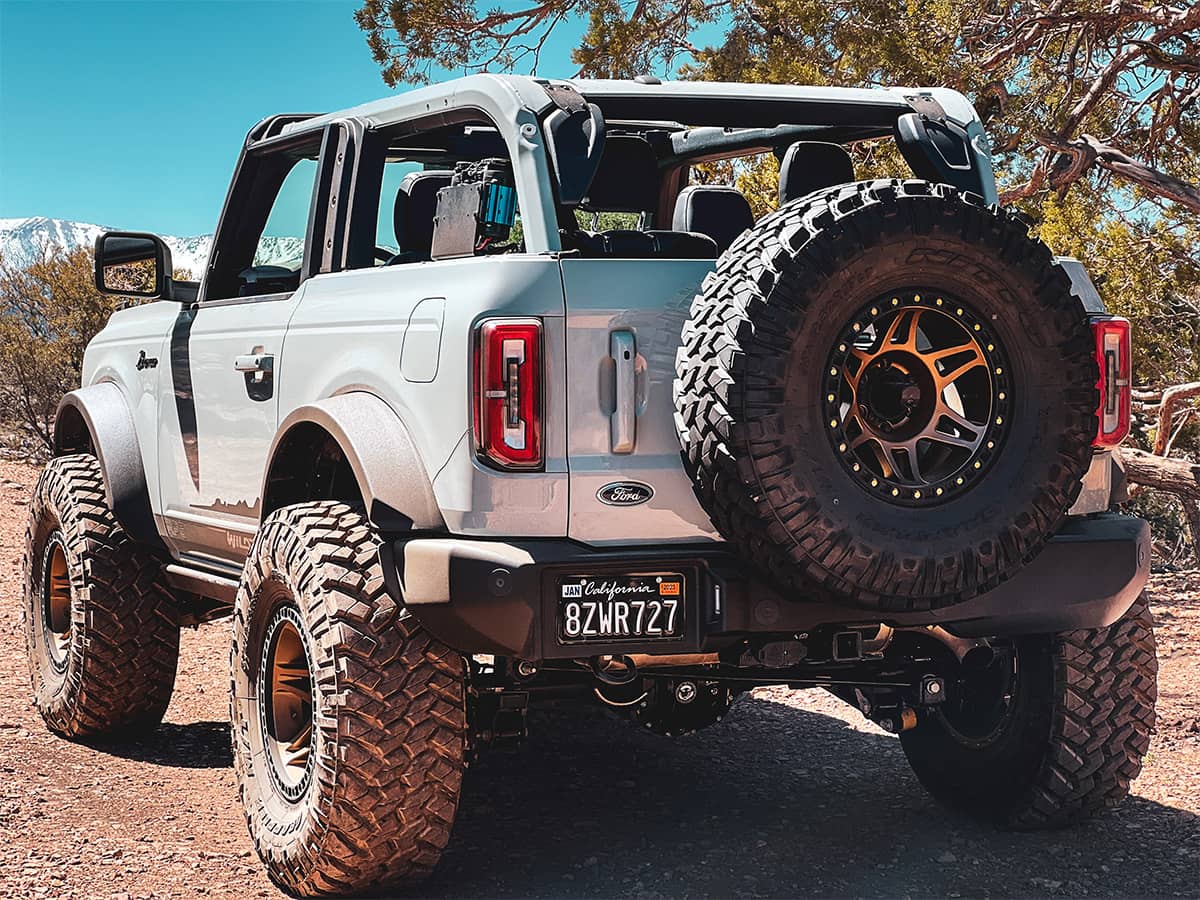 One of the key qualities of modern ford trucks is their off-road characteristics. Unstoppable 4×4 drivetrain, powerful motors and tough chassis make them literally bulletproof on the tough terrain, no matter what part of the country you are.
Improving the off-road qualities of a Ford truck is easy with a help of bigger tires, with aggressive A/T or M/T tread. If the space in the arches seems to be short, suspension or a body lift will help to get a few extra inches of clearance.
FORD F150
F150 is the best selling truck in America of all times. Nearly every 20 seconds people buy these trucks today. During the 13 generations, this model has been improved by highly educated engineers to give the market an ultimate truck that will serve a wide range of purposes.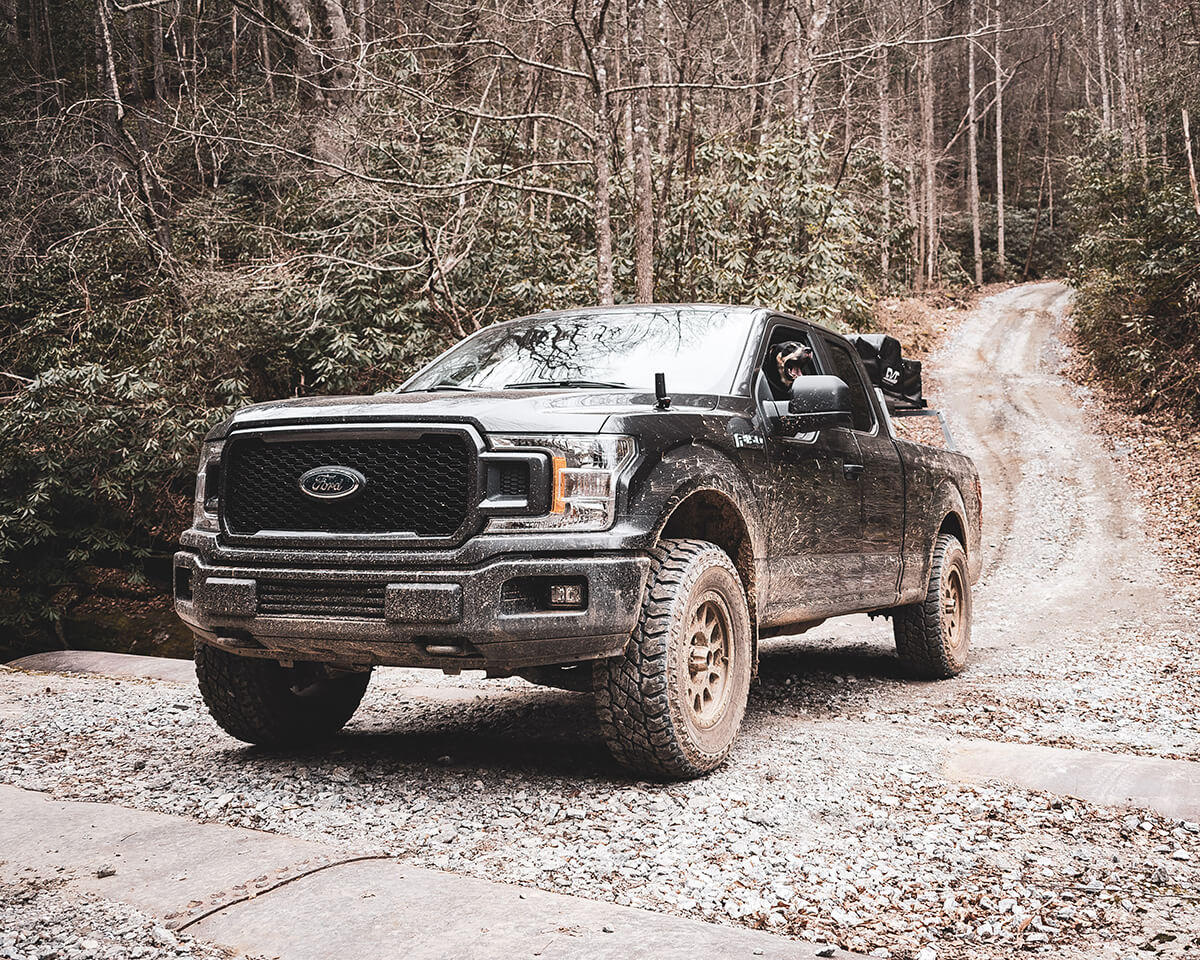 Classic Body on frame construction, classic V8 and modern turbocharged engines provide plenty of power to either rear or all four wheels. The aftermarket support for this model is phenomenal. Just by a click, you will find all kinds of the upgrades and off-road parts starting with simple body lifts up to serious mid and long travel suspension conversions. View all posts about F150 trucks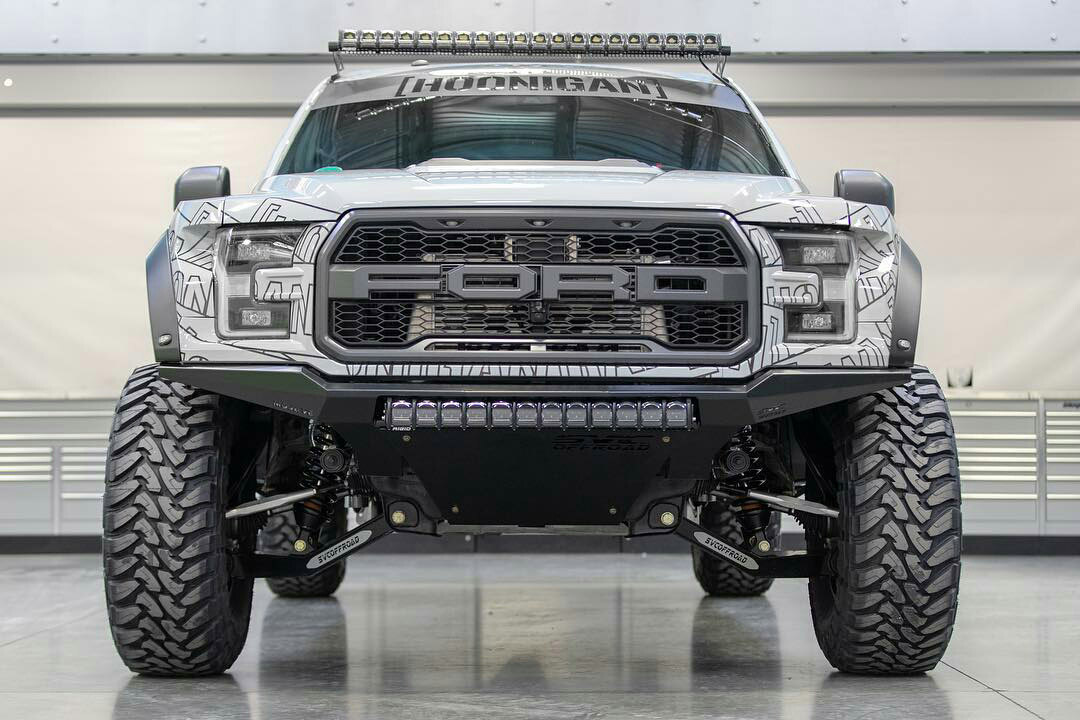 FORD F250/F350
Big brother of the famous F150 with even tougher chassis, stronger motors that elevates every truck aspect to the extreme. Despite being positioned as commercial pickups, these vehicles have a huge success among the private owners thanks to their utmost reliability and quality. View all posts about FORD F250/F350 trucks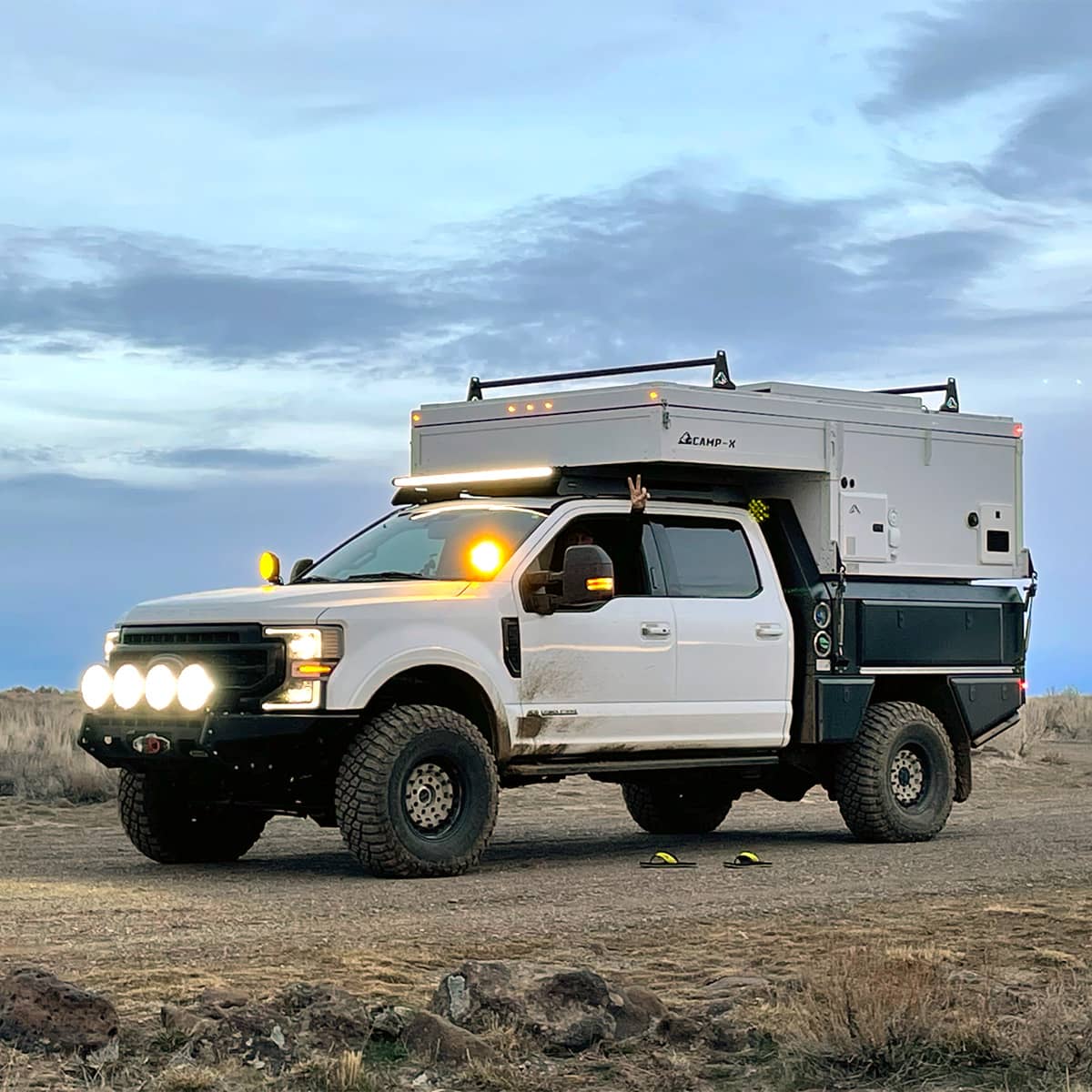 Ford Ranger
Ranger the smallest pickup in the range of the Ford trucks inherited all of the best from its big brothers and combined it with efficient engines and a more economically friendly format.
Offroad qualities and light weight have made it popular for desert racing. Many enthusiasts have chosen this model for their prerunner project thanks to the ease of modifications, reliability, and extensive aftermarket support. View all posts about Ford Ranger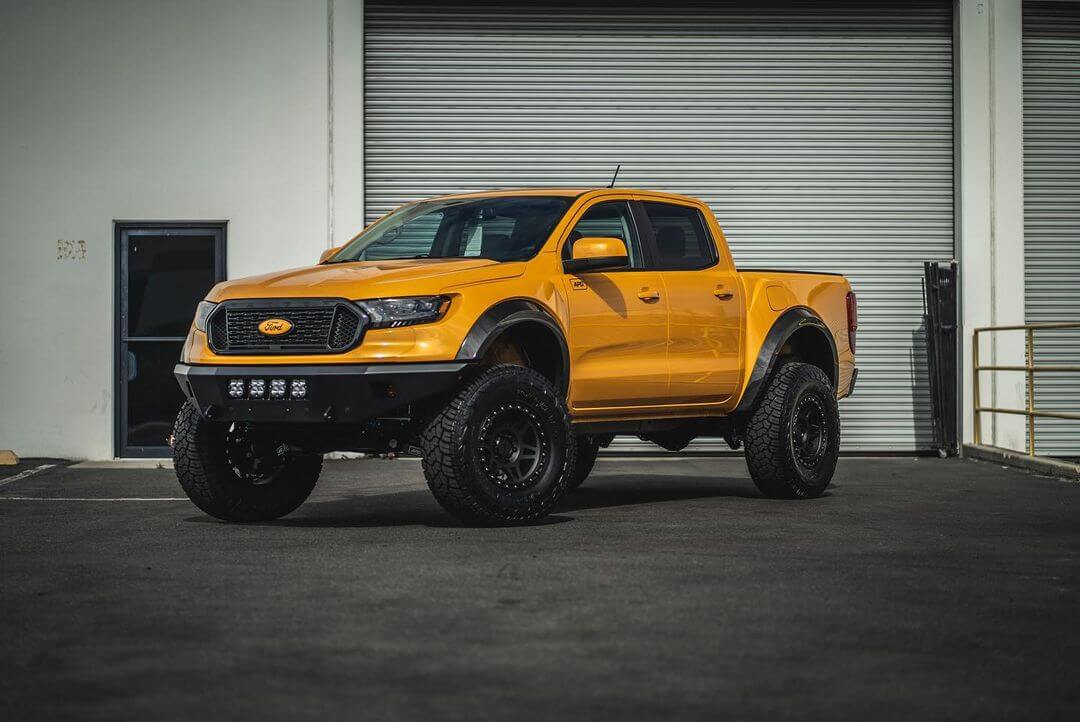 FORD Excursion
The biggest suv in the line of the for trucks. It's sharing the platform and the majority of the components with Ford F250 trucks.
Thanks to the sheer size and good off-road capabilities it's got big popularity among the fans of overland expeditions. Roomy 9-seater interior offers huge space for common overland gear and can easily be turned into an off-the-grid home on wheels. View all posts about Ford Excursion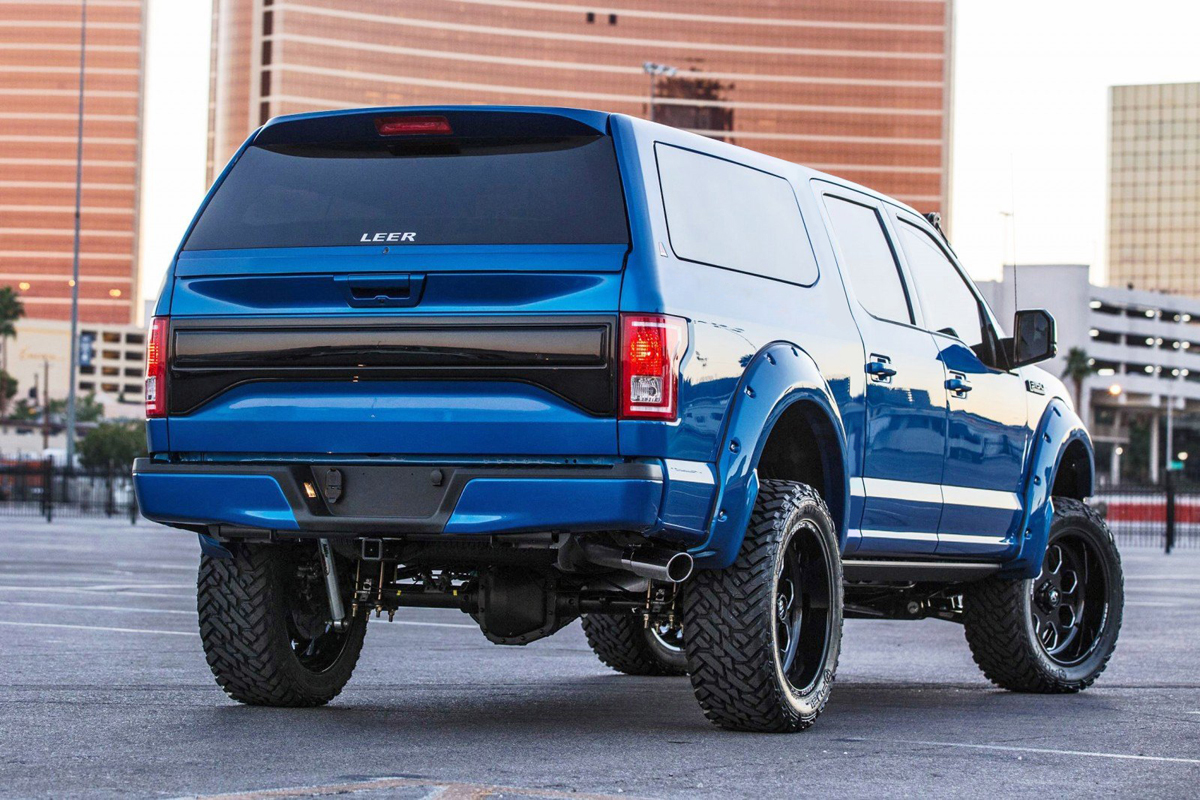 FORD Expedition
Expedition is the middle proposition in the SUV model line up. Just like the Excursion, this model is most popular among the fans of the overlanding and recreational offroading. Spacious interior can easily house the entire family and take off the paved roads with advanced comfort.
The most common modification is the spacer lift for the suspension that allows the installation of 35-inch tires, that opens up a lot of new country roads and country paths. All posts about Ford Expedition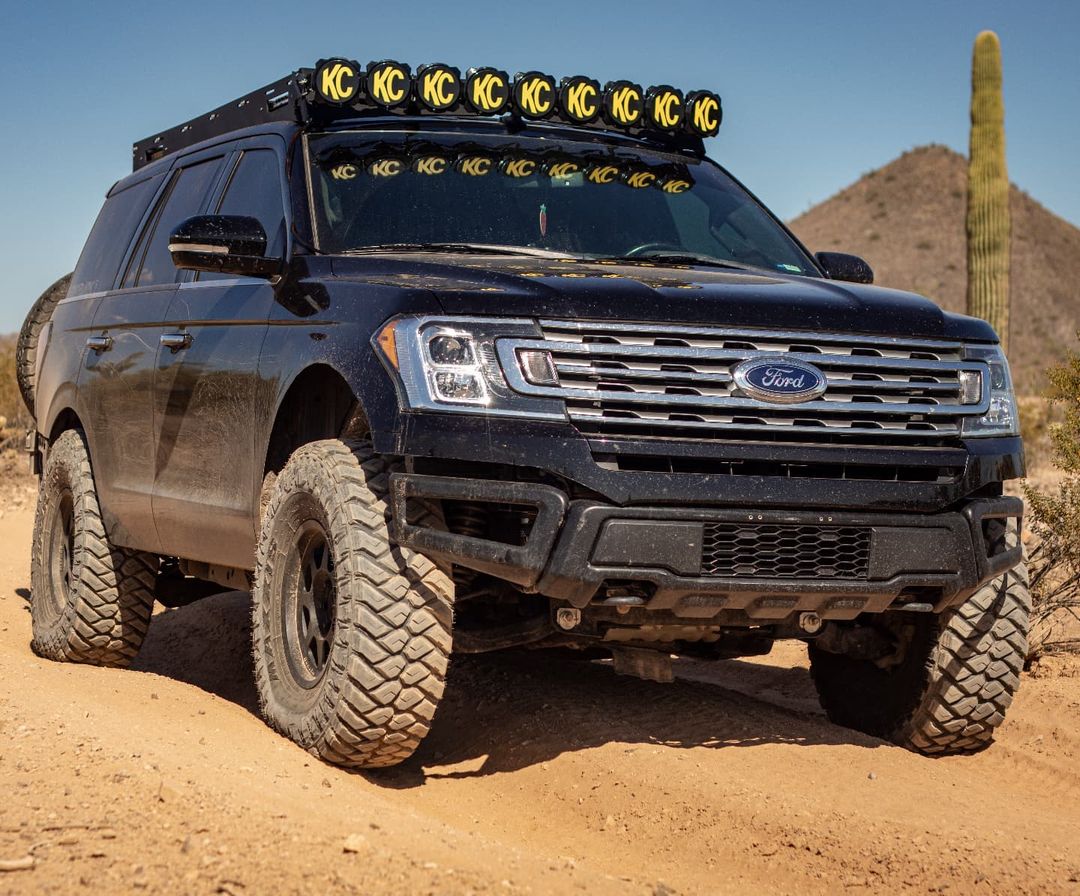 FORD Explorer
Explorer features the unibody construction which makes it extremely comfortable and efficient vehicle choice for the fans of an active lifestyle. Extreme off-road modifications are not common for this vehicle, however, 1-3 inch spacer lifts for the struts are widely spread on the aftermarket. View all posts about FORD Explorer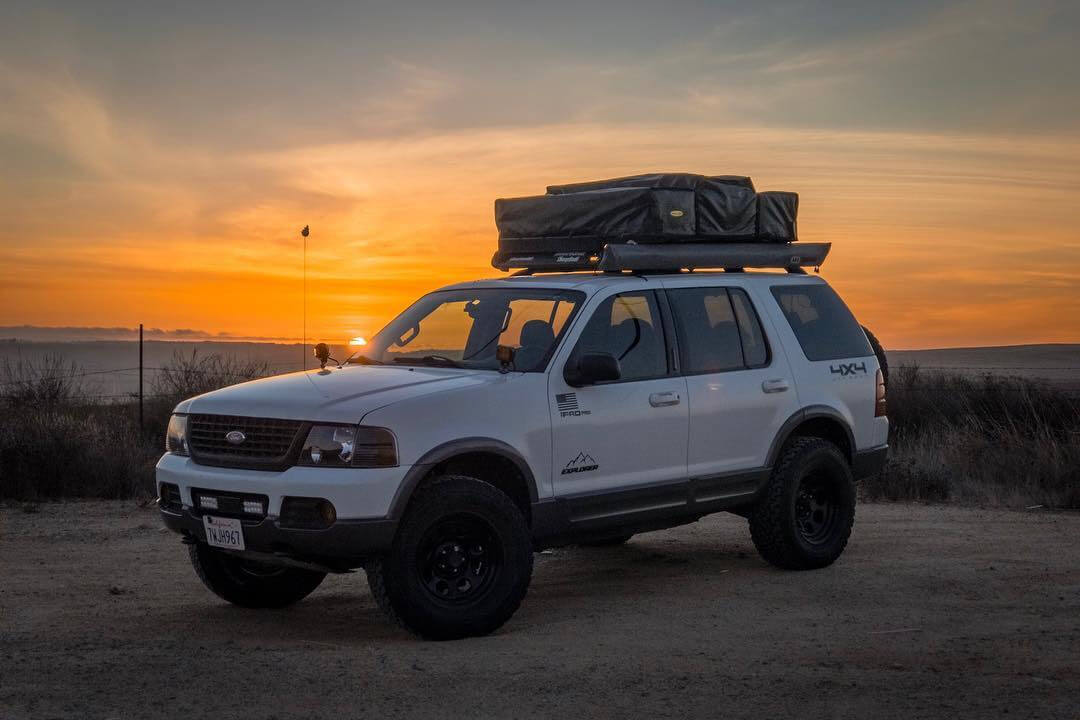 FORD Bronco
Bronco – is a true American icon that's been in production by Ford motor company from 1965 up to 1996 in 5 generations with the new 6th gen Ford Bronco just rolled off the dealer's showrooms. Stunning 4×4 capabilities and attractive design have made it extremely popular in the USA. According to the rumors, this model is going to be resurrected by 2020, so until that happens you can enjoy the best Bronco projects on this page.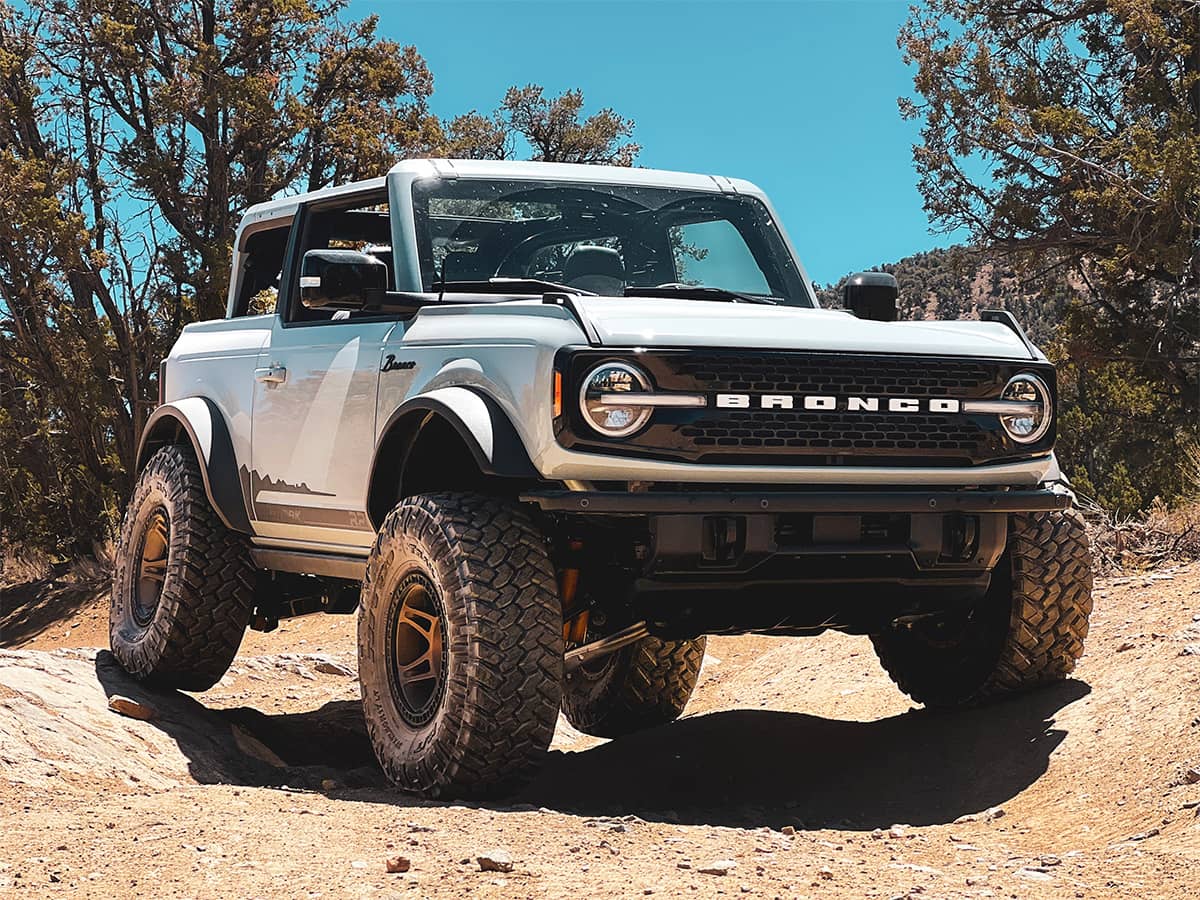 Lifting a Ford Truck
Thanks to the classic body on frame construction and the use of shocks and leaf springs there are many possibilities for suspension modification.
The aftermarket offers various solutions starting with a simple body lift spacers up to advanced long travel suspension conversions. 1-3 inch body lift is usually enough to install a set of slightly bigger off-road wheels and enjoy spirited off-road driving. The off-road racing or rock crawling, on the other hand, require more extensive modifications of the drivetrain and suspension components.