Open Top 1978 Ford Bronco on 35 inch Offroad Wheels – Picture Gallery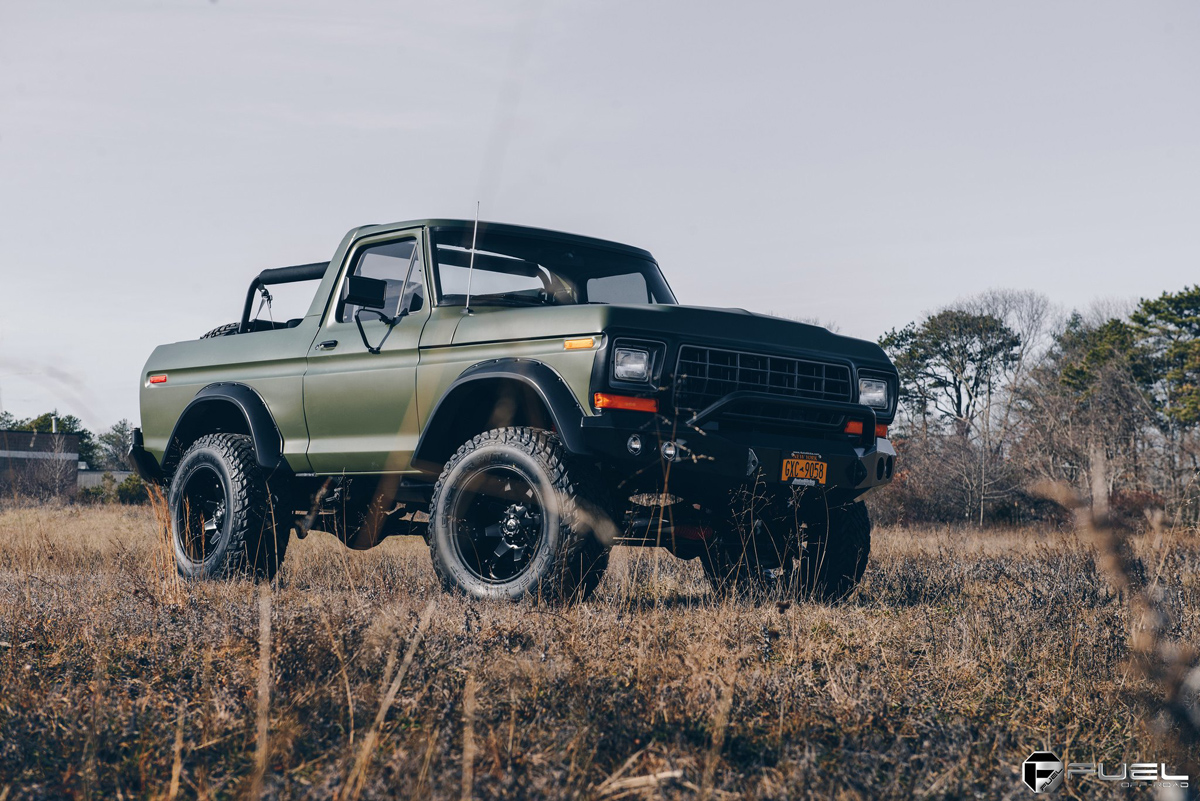 Second-generation Ford Bronco was produced between 1978 and 1979. Although it was a very short run, the Brongo was a revolutionary offroad vehicle for Ford during that time. It was built on a shortened platform of the F100 pickup and featured Dana 44 axles along with coil springs on the front which gave it a pretty good articulation. No wonder that it was a go-to choice for rangers, patrol, and farmers who were the pioneer in backcountry offroading.
This beautifully restored 1978 Ford Bronco 2nd gen is fitted with wide Fuel offroad wheels wrapped with thick 35 inch offroad tires for maximum traction on soft ground and rocky roads. Olive drab matte body color perfectly matches with blacked-out fender flares and steel bumpers on the front and the back of the Bronco. Its massive silhouette continues to draw attention despite being at the age of 40. The removable top was certainly the thing in the 70s and 80s, but sadly it looks like we wouldn't see it coming back to modern SUV fashion.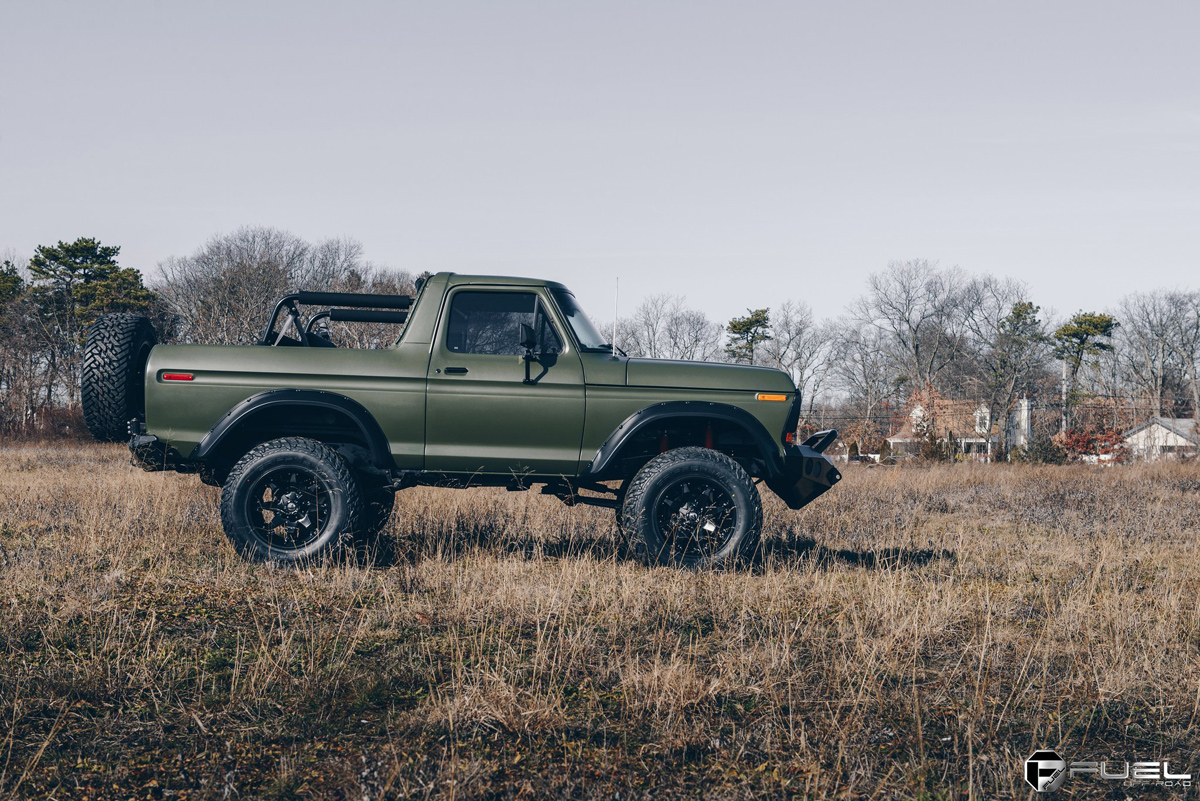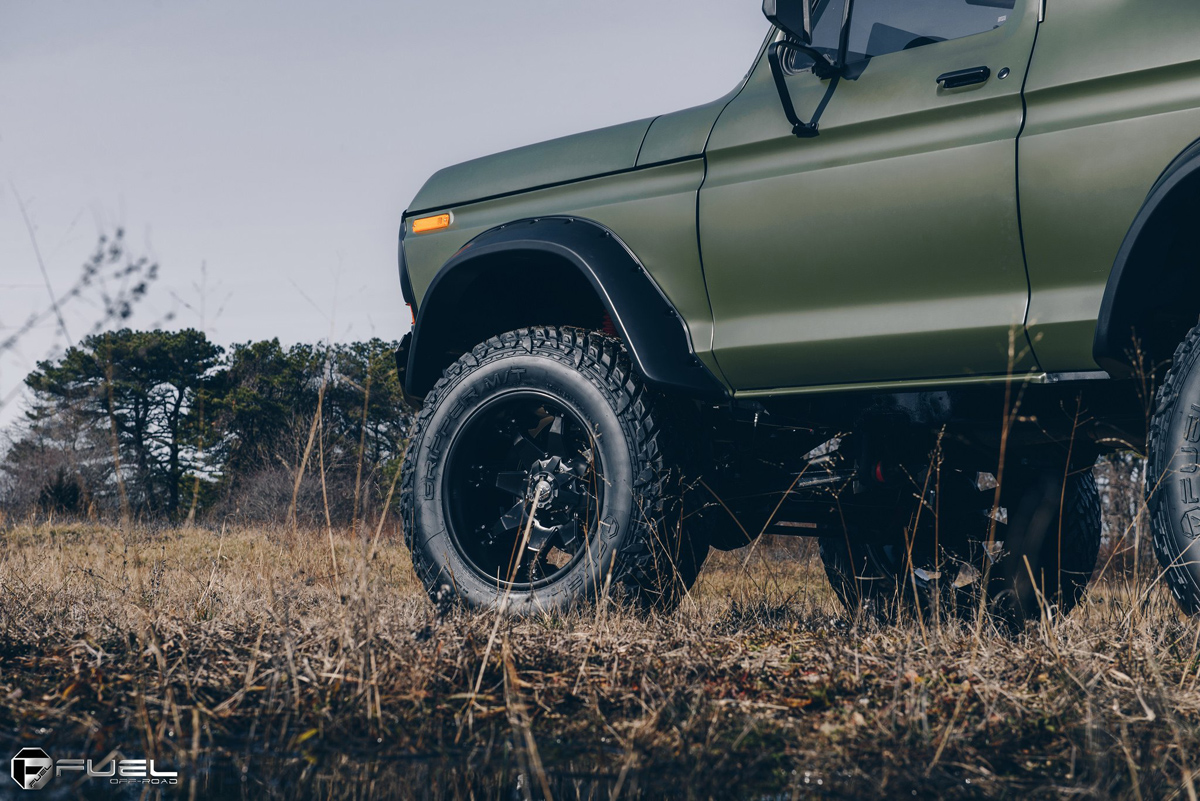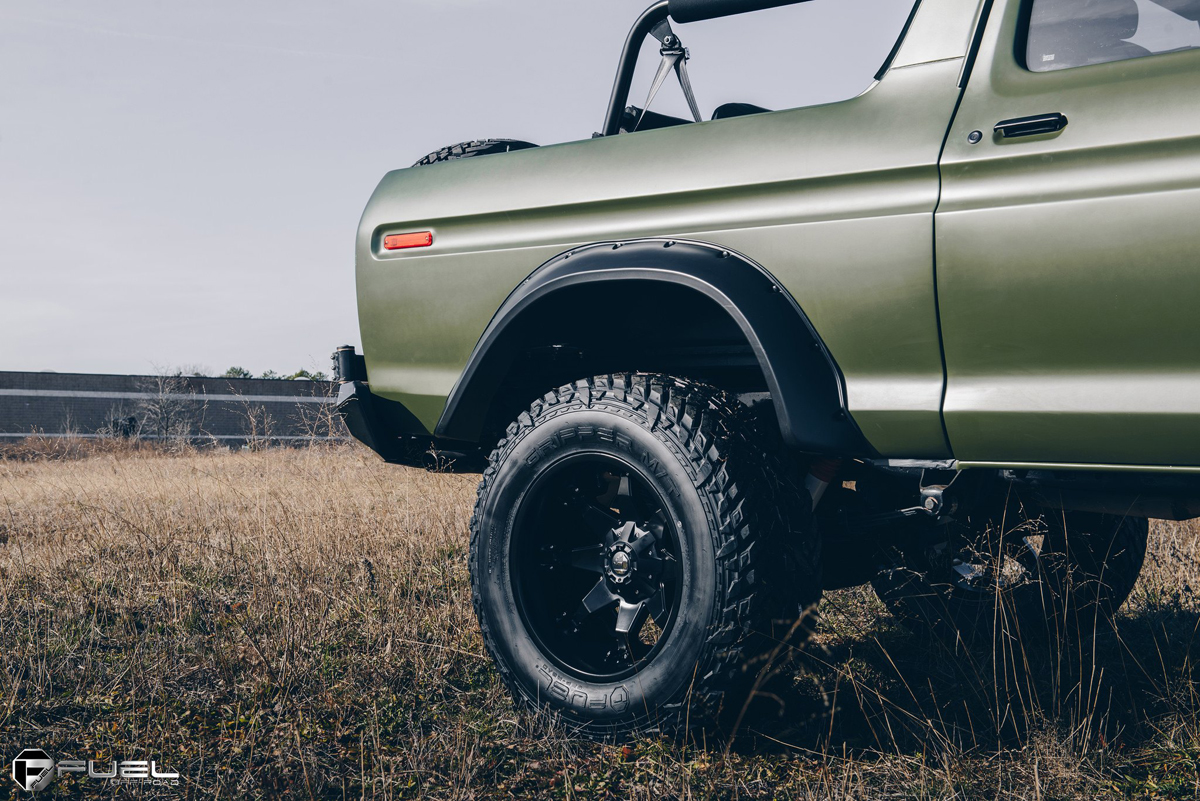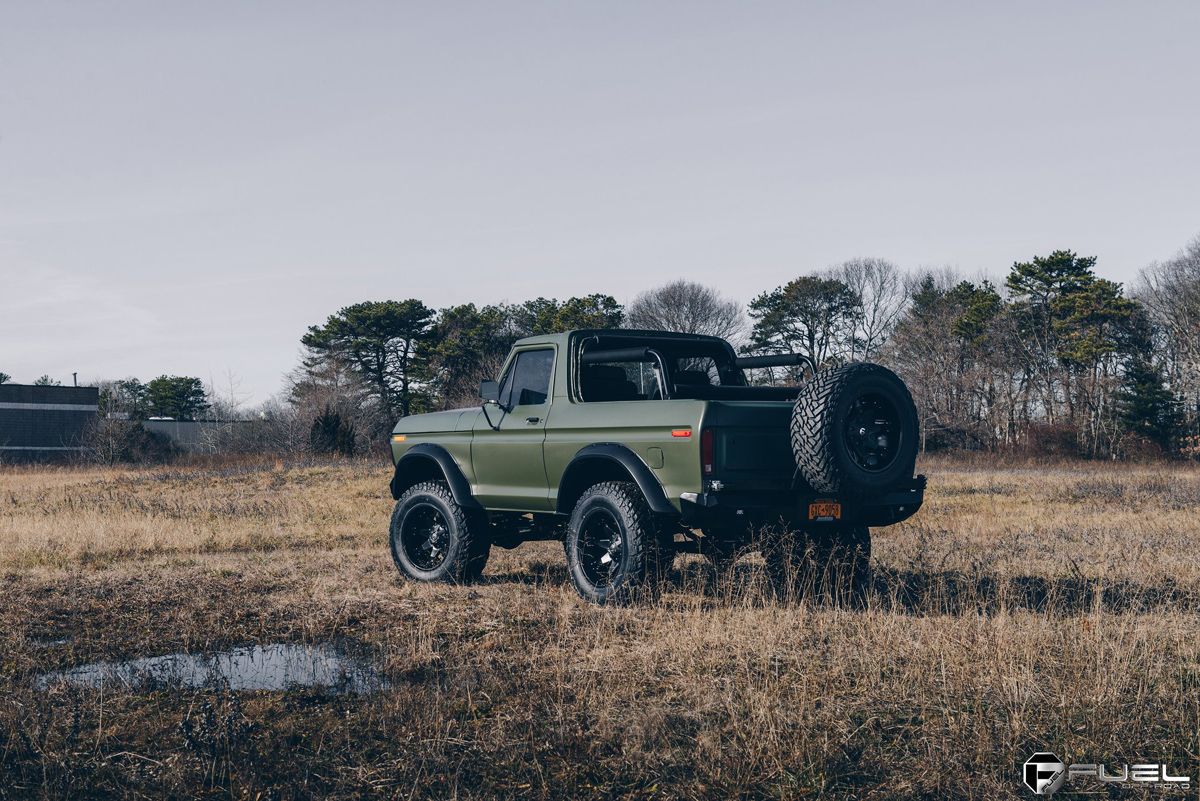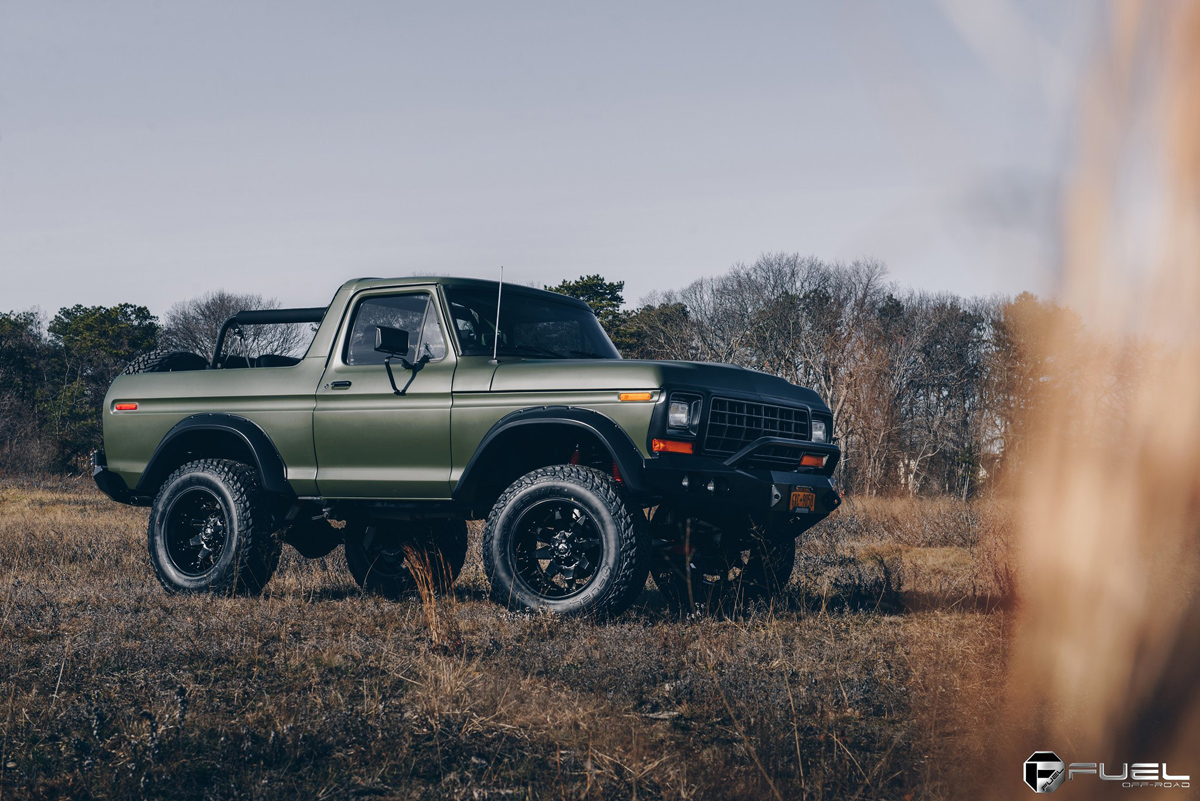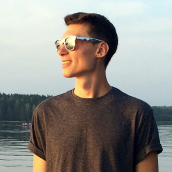 Matt Grabli
Automotive journalist and technical writer at Offroadium.com with more than 10 years of experience in the sphere of aftermarket parts and 4×4 vehicle modifications. Passionate about off-roading, outdoor adventures, and an active lifestyle.